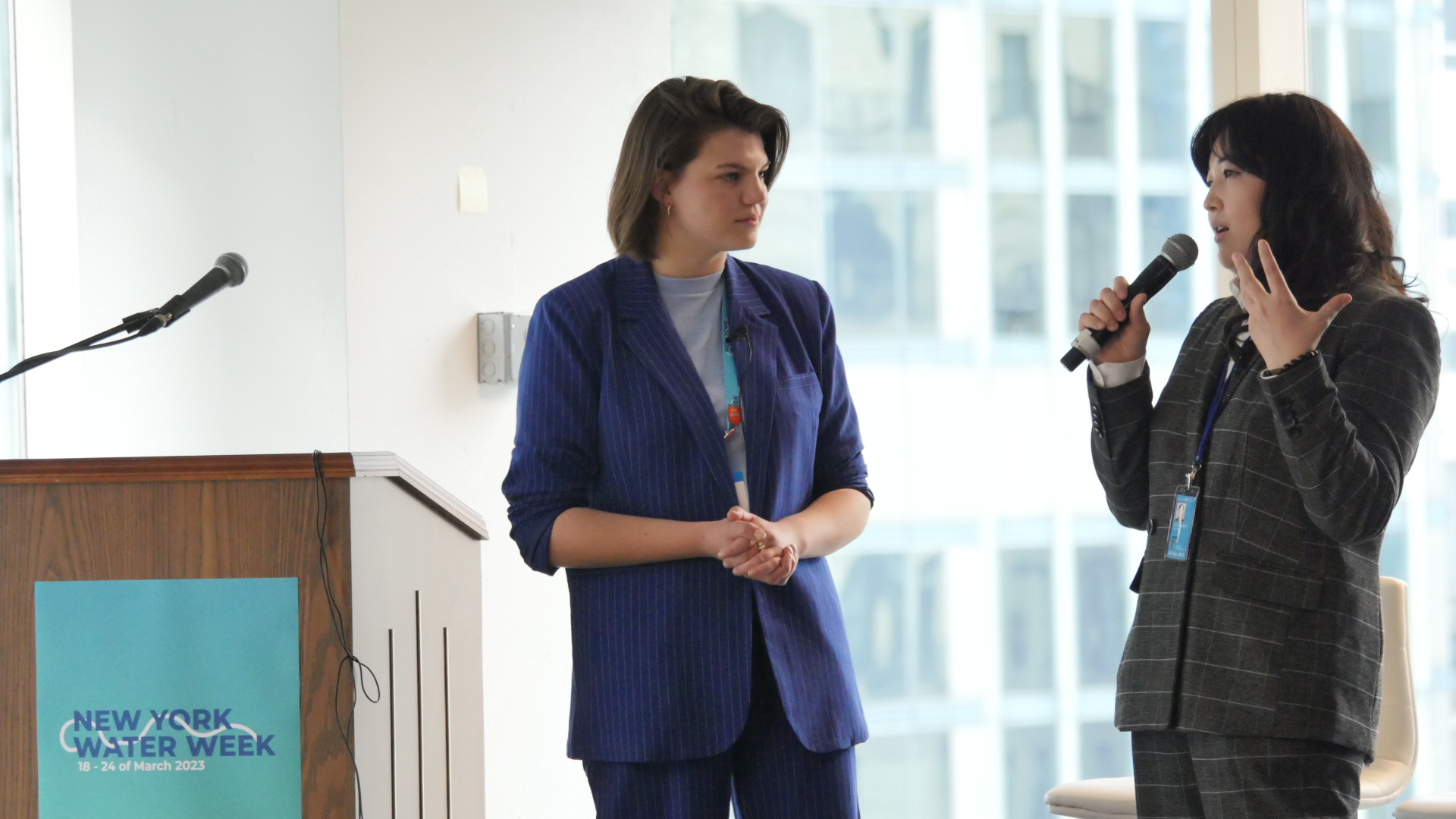 As ambassador you will help to promote the challenge with as many youngsters as possible. With your local  connections you can play an important role in the success of this global challenge. 
The role description in short: 
Become an official spokesperson of the challenge.  

As a youth 

ambassador

 of the UN2023 Gamechanger Challenge you will actively share the challenge on social media and within your network in your own language. 

Be an example to the participating teams by sharing tips on teamwork, youth engagement and how to have sustainable impact at a young age. 

 

Be present at local and/or international events.  

 

Receive an official certificate!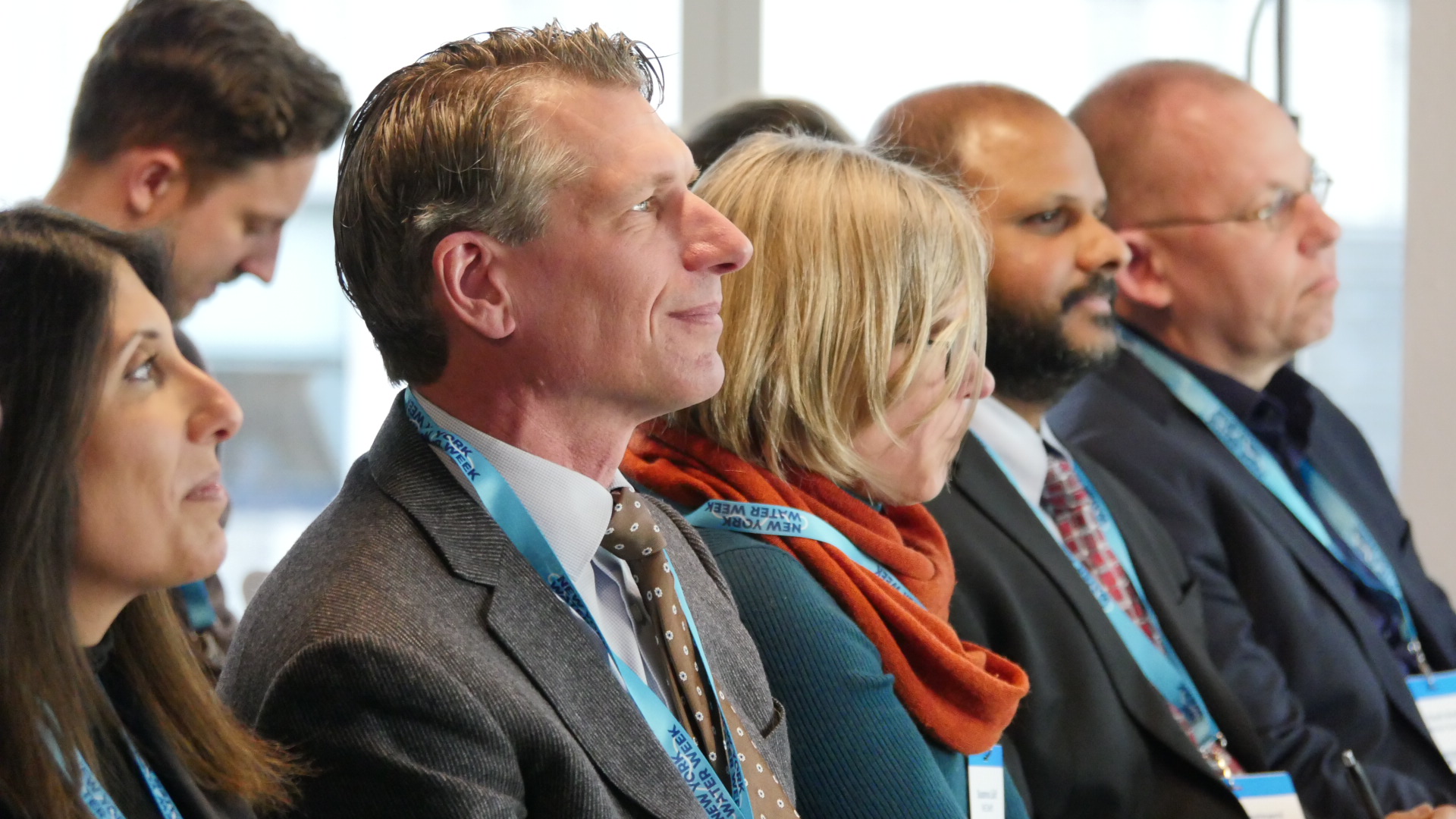 As a jury member you will judge the ideas of the teams. For this role we expect you to have a career related to water, food, and energy. 
The role description in short: 
You will assess whether ideas are innovative and implementable, and if they have a chance of succeeding around the world.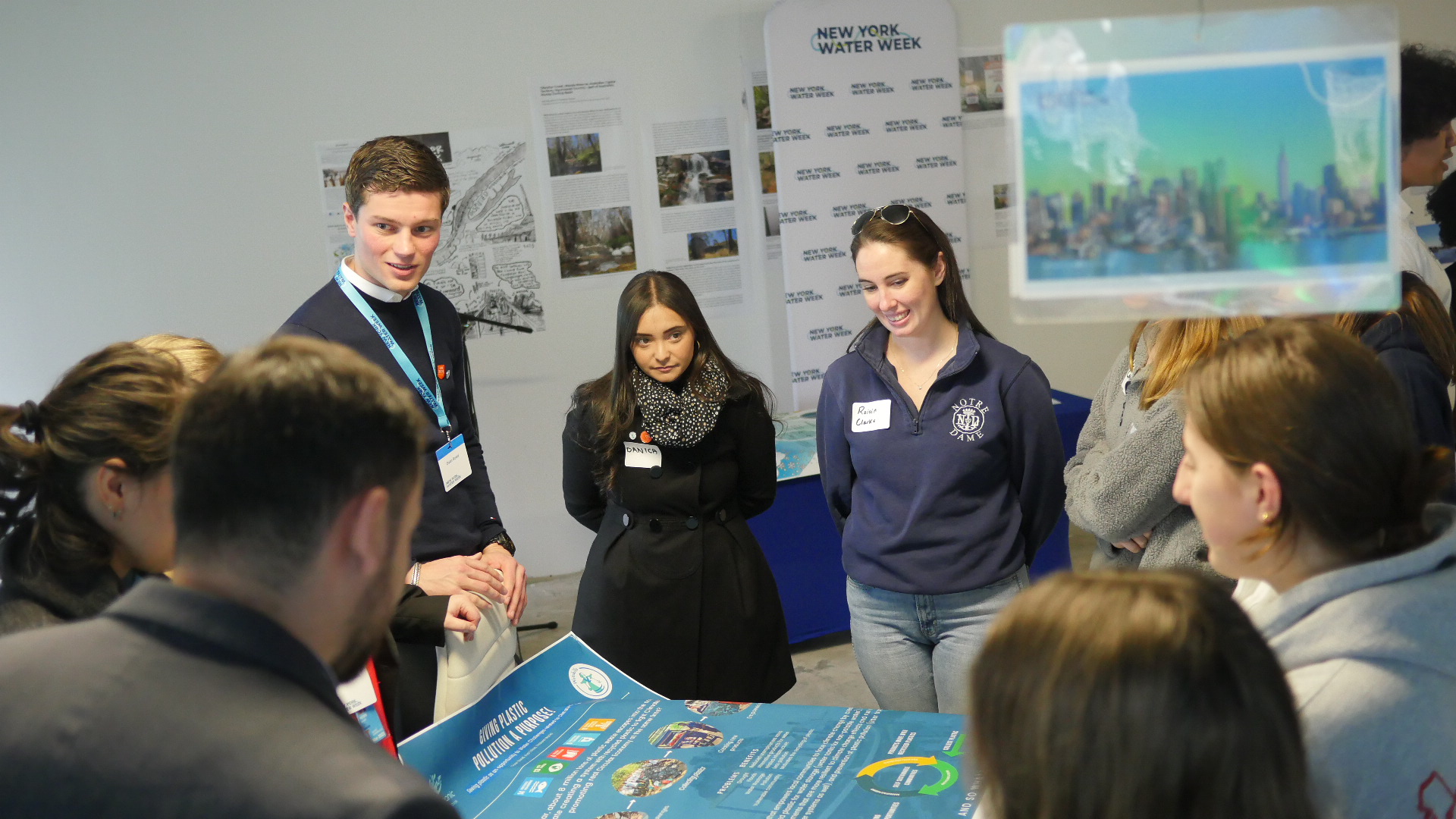 We encourage teams to collaborate with young professionals from local companies or governments that have expert knowledge in the field of their idea.
 Are you up for a challenge of your own, sharing your tips and tricks and being the coach for one of the participating teams? 
The role description in short: 
 
Regular contact moments with your team

Monthly contact 

with

 

the

 

Wavemakers 

United team 

 

Be 

the contact person for any questions a team might have

Be 

w

illing

 to share your knowledge or 

use your network
Become part of our international network of athletes, students and young professionals.
Get involved in our local and international events.
Be a role model to others