Water is everywhere. We need it to study, work or exercise. But more importantly, we need water to stay clean and healthy. Whether we are young or old, want to innovate or win a golden medal – it's the dealmaker for success. Our community knows the values of water and is able to further develop and implement these values. Get to know more about the impact of our communities below and on the dedicated 'Chapter' pages!
We need the brightest minds and boldest ambitions to accelerate the climate transition at hand. Water, food and energy challenges need fresh, positive energy to ensure a climate resilient future. Our students are the climate champions of the future: developing their ideas with our partners, telling their story and inspiring other to take water actions. Join the wave and make a change!
Sustainable development requires bold ambitions, the right tools and inspiring collaborations. Sounds a bit like winning a gold medal, right? Who better to inspire the next wave of sustainable impact than an athlete? Explore and join the story below!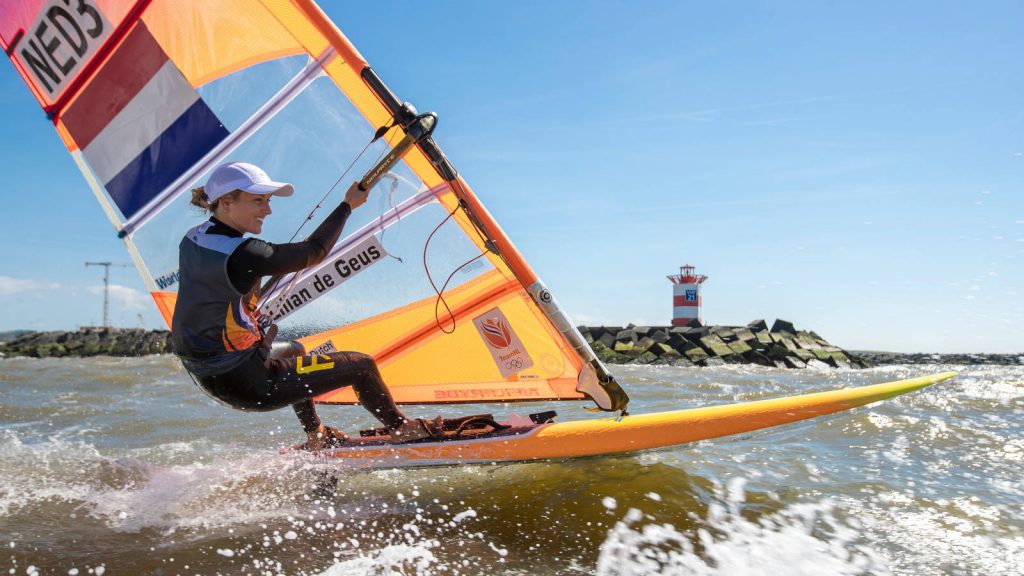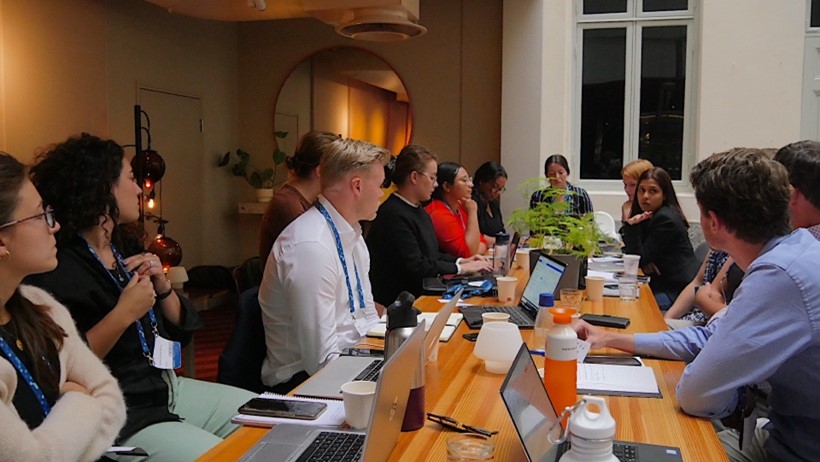 We need the brightest minds available to accelerate water action. Therefore, we work together with young professionals and their organization. They provide us with their ambition to innovate, we offer them a great network of likeminded change makers.