A biodiversity hotspot - with water as main challenge
South Africa is constantly challenged by a changing climate. Water, whether its polluted, unavailable or unsafe, is one of its main challenges. After Day-Zero, in 2017, Wavemakers started spreading awareness about water onto the next generation. Now, in 2023, the South African Wavemakers launched their Chapter – to keep making sustainable impact in the years to come!
Committed to water action
A consortium of South African organizations are joining the South African Wavemakers in their mission by submitting a commitment to the UN Water Action Agenda. Keep an eye on this page and the Water Action Agenda for updates on their commitment.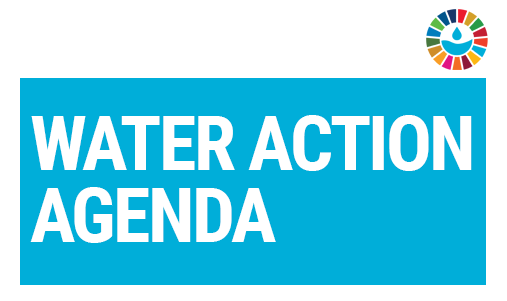 Join the South African wave!