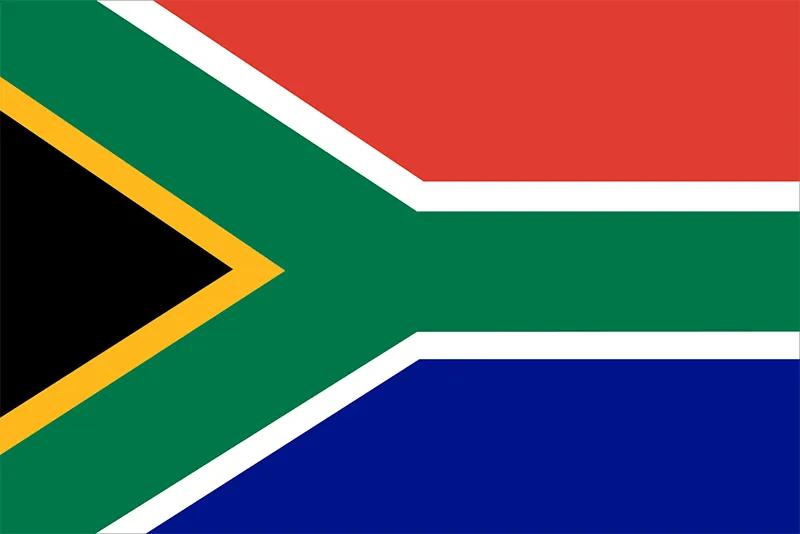 Luvuyo Mdepha (South African Chapter)
Contact pitcher: Luvuyo Mdepha
Pitch: In a technological age we live in, a phone is always in reach thus my innovation would be an app, namely Eco-drop, the app would assist people by notifying, educating and raising awareness about the water sector as to emulate what EskomSeP is doing for SA citizens. Eco-drop would feature notifications on water cuts/shortages in area, dam levels, stats on water quality, community chats and more, as the objective of the innovation is to partner with various stakeholders (DWS, NPO and Private Sector) to help address SDGs.
SA citizens are disgruntled by our government and the poor management of our resources, this app would assist in keeping people informed about our water resource. It will be of great value in addressing SDG (4 and 6), a portion of the investment for the innovation would help drive water initiatives to push for an increase water protection and safety, and promote the app. It's important to note after research on app store, the app would be one-of-one as there is no other app which educates, raise awareness and notifies people about the importance of water in their areas in SA.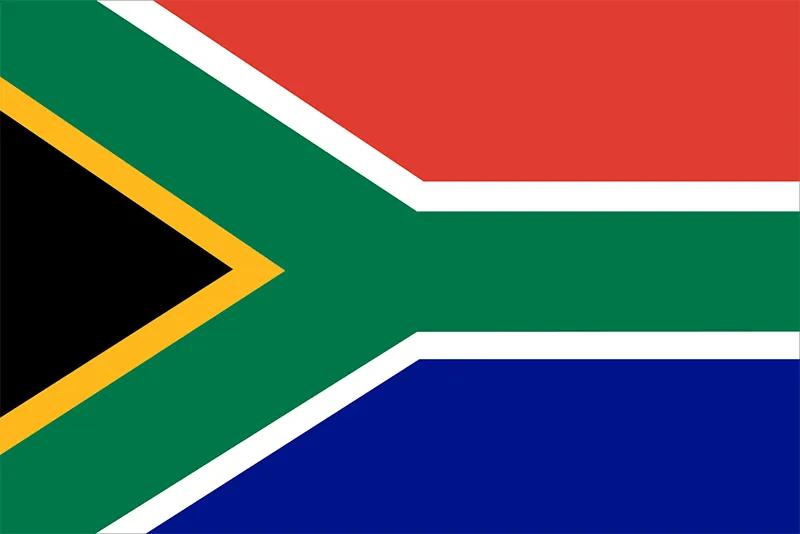 Stanley Chindikani Mskiska (South African Chapter)
Contact pitcher: Stanley Chindikani Mskiska
Pitch: I am developing a digital application for monitoring water quality and availability, and initiating maintenance of broken water systems in communities. When fully operational the application will provide jobs on demand to youths for data collection and maintenance of broken water systems.
This system will help in ensuring sustainable supply of water to people in communities which will help save lives of people who die due to water born diseases. This system has a sustainable financial model where apart from collecting fees from clients (goverment, institutions and communities) to cover operations costs, it will work hand in hand with both Government and non governmental organizations which are interested to invest in water and work together in the long run.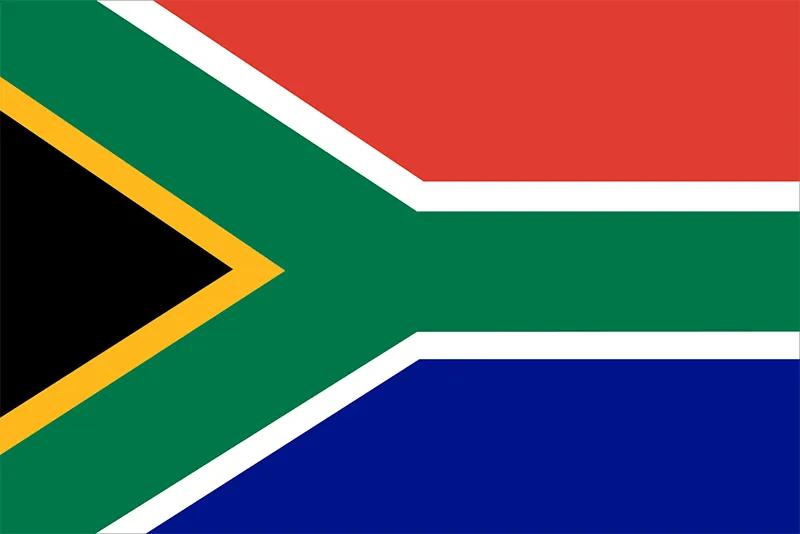 Zoe Prinsloo (South African Chapter)
Contact pitcher: Zoe Prinsloo
Pitch: Starting on 20 May, I'll be embarking on a road trip to clean 100+ beaches along the coast of South Africa over a period of just 70 days! During that time, other than cleaning beaches, I will be visiting schools, raising awareness around littering and its affects on our ocean and marine life, as well as collecting data which will be made freely available to whomever needs it.
I believe in Education and awareness through hands-on activism. Teaching every child that they, too, can help save our marine life.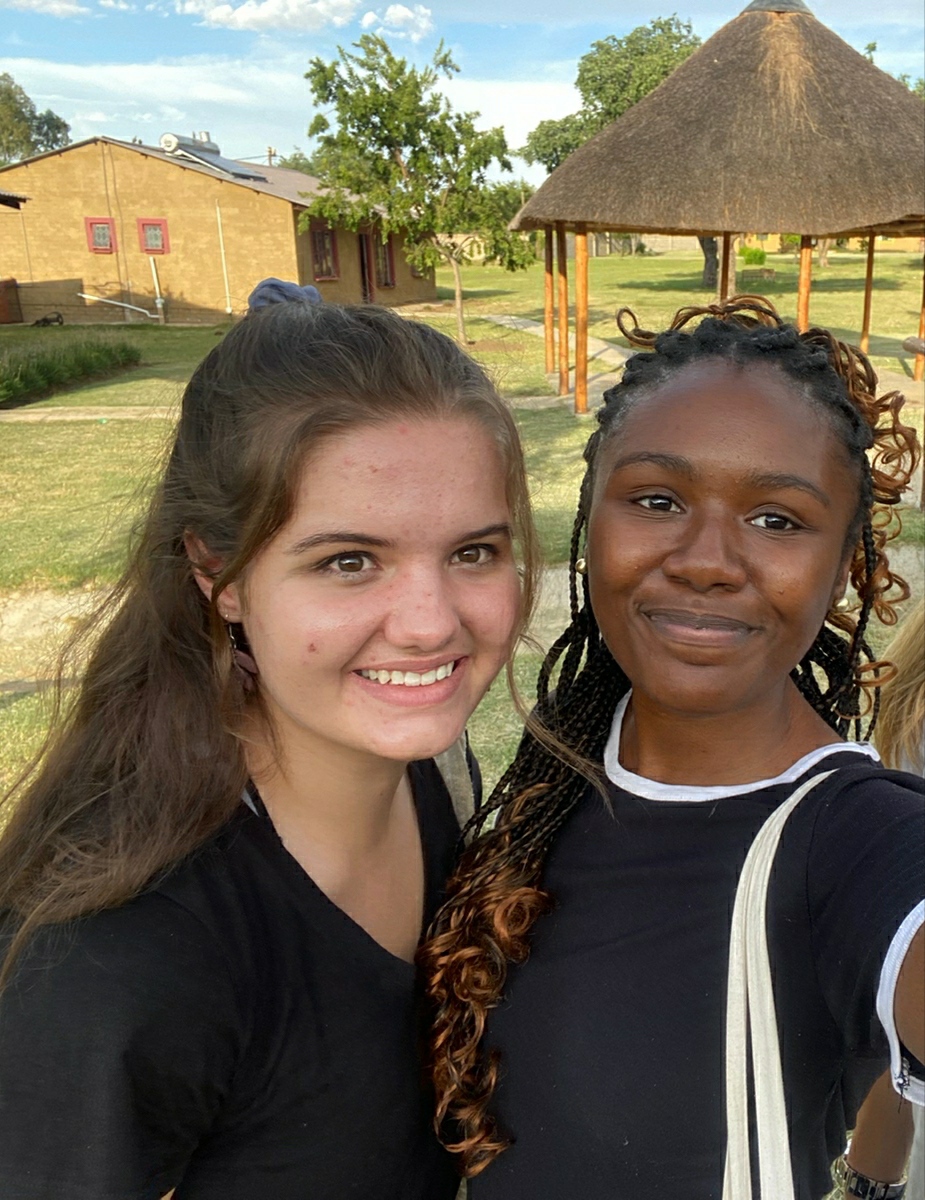 Team Oceanic (South African chapter)
Team captain: Lerissa Brits
University: University of Pretoria in South Africa
Idea description: Our team designed a system in which locals collect plastic pollution to exchange at a local store in return for food credit. All of the plastic, including those collected from the ocean cleanup, is then send to a recycling factory where the plastic is turned into water pipes, water tanks and floodgates.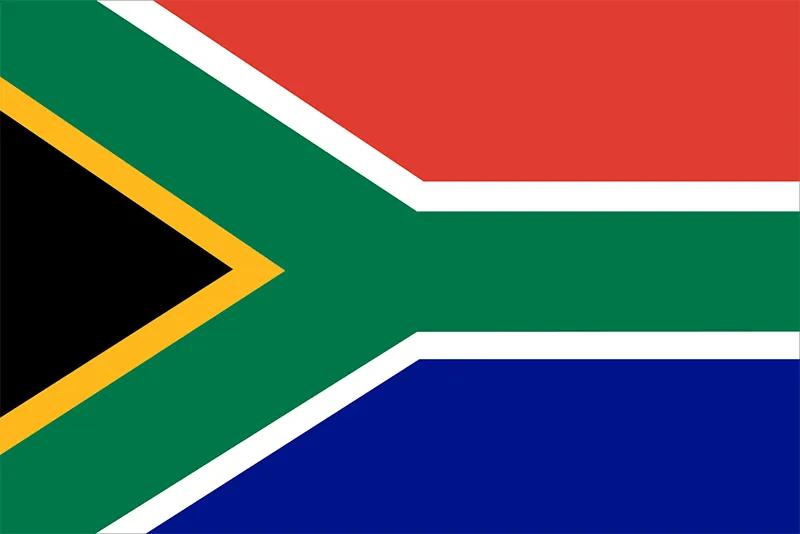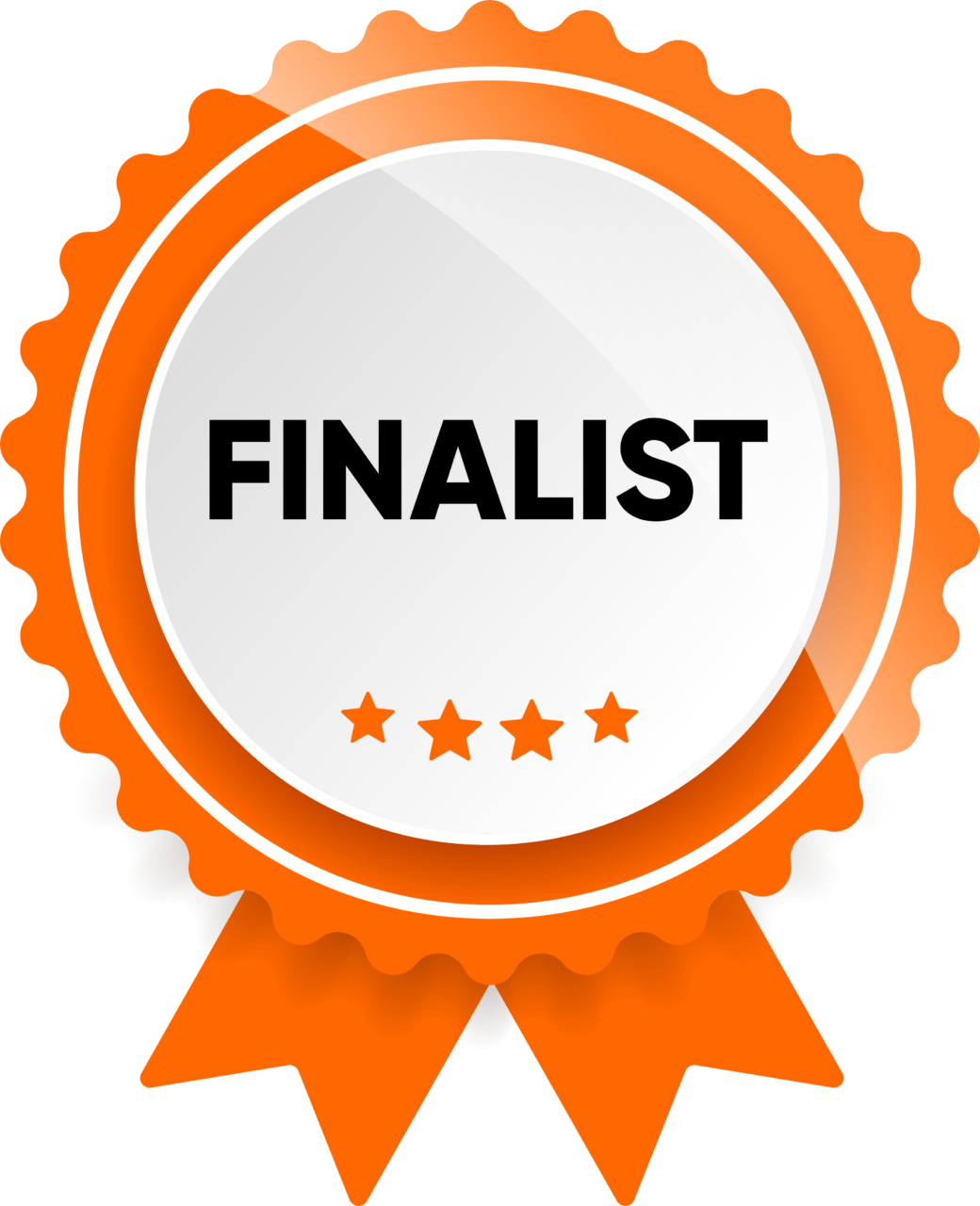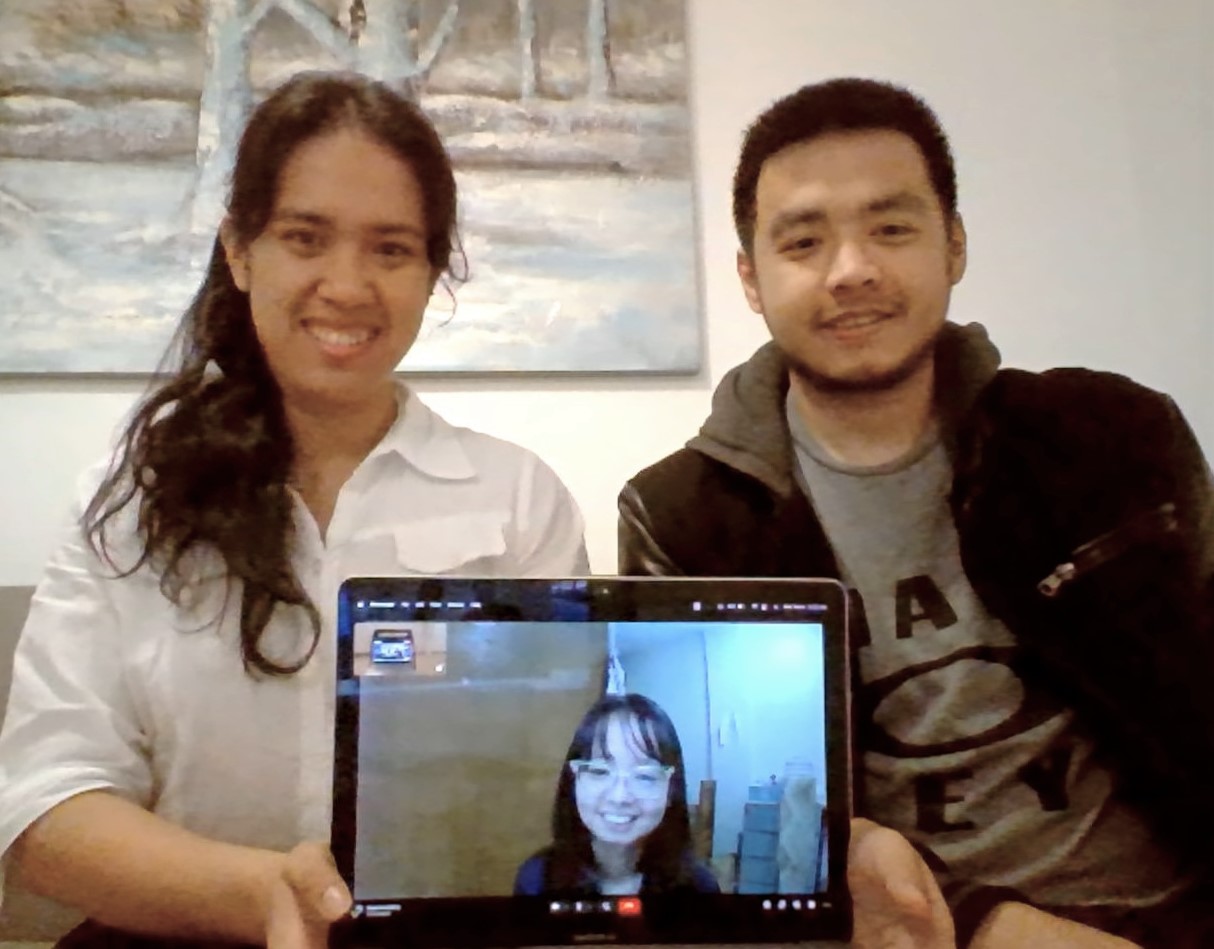 Team captain: Chen Lester Wu
University: University of the Philippines Los Banos, in the Philippines; Ghent University, in Belgium; Wetsus, in the Netherlands
Idea description: Using smart technologies such as IoT and machine learning, we can use the basic water quality sensors that are already available to detect and identify the contamination of emerging pollutants in water bodies.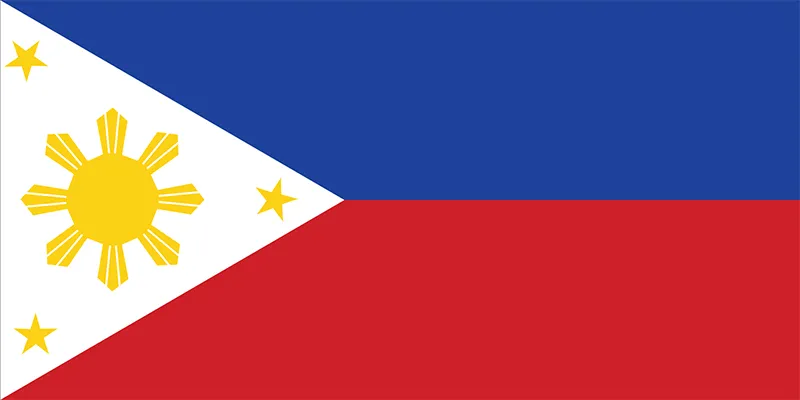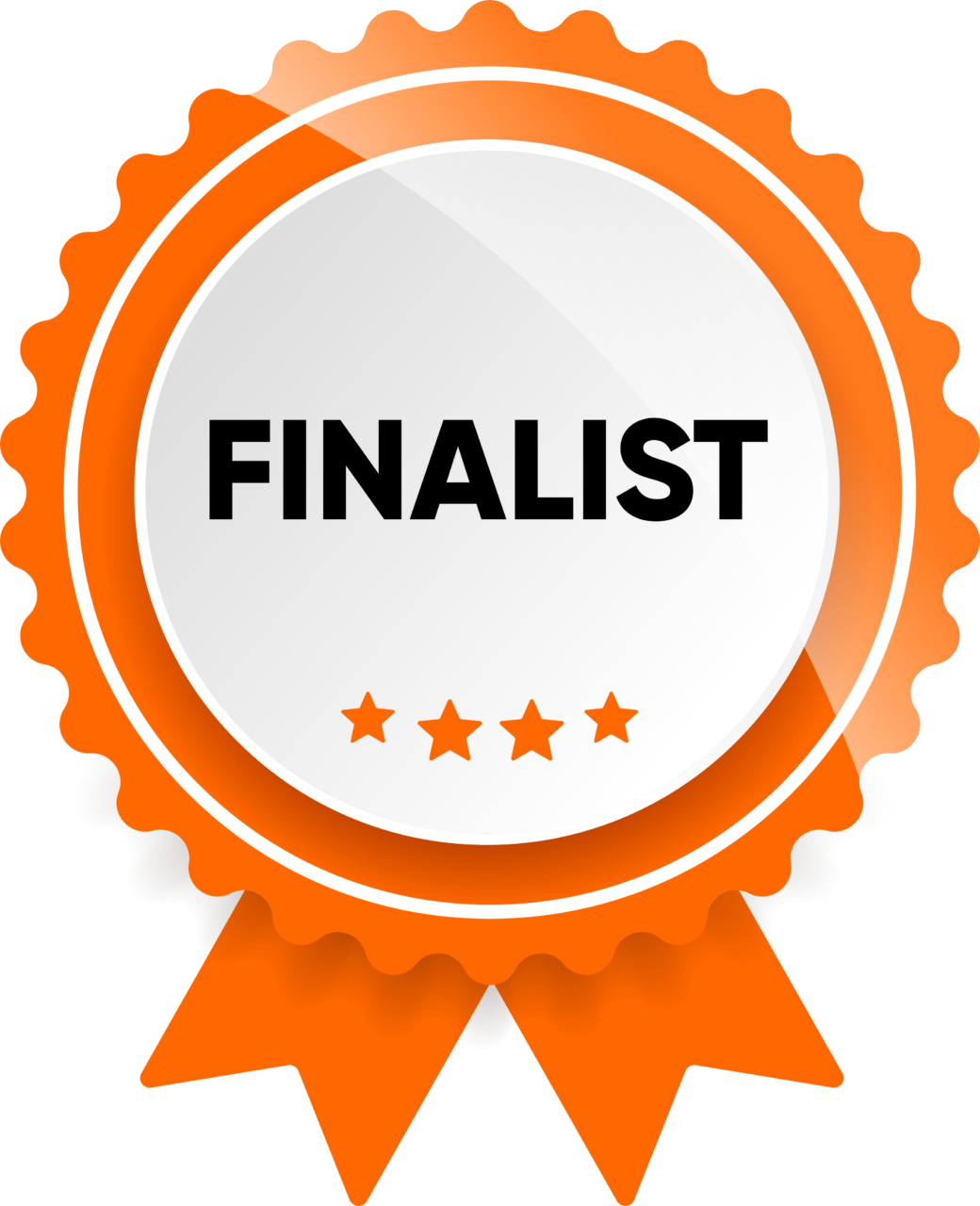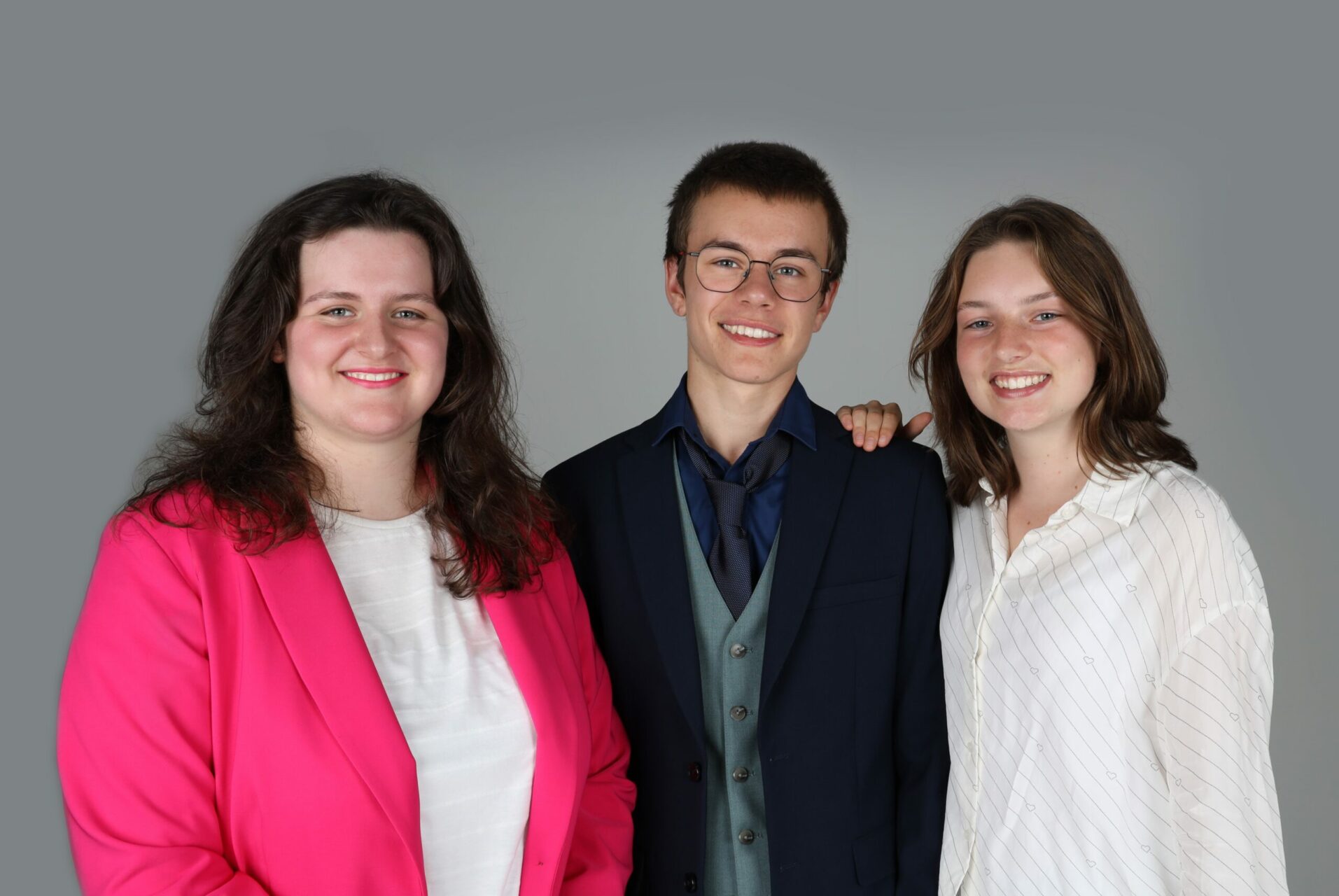 Team captain: Meinke van Oenen
University: Delft University of Technology & Wageningen University and Research based in the Netherlands
Idea description: The idea is to use halophilic algae to desalinate water in a sufficient and sustainable way.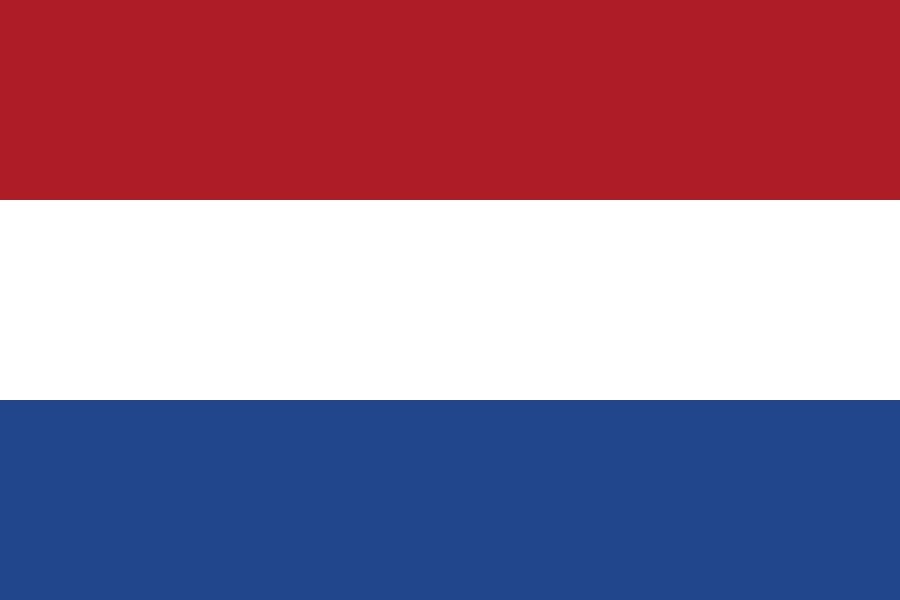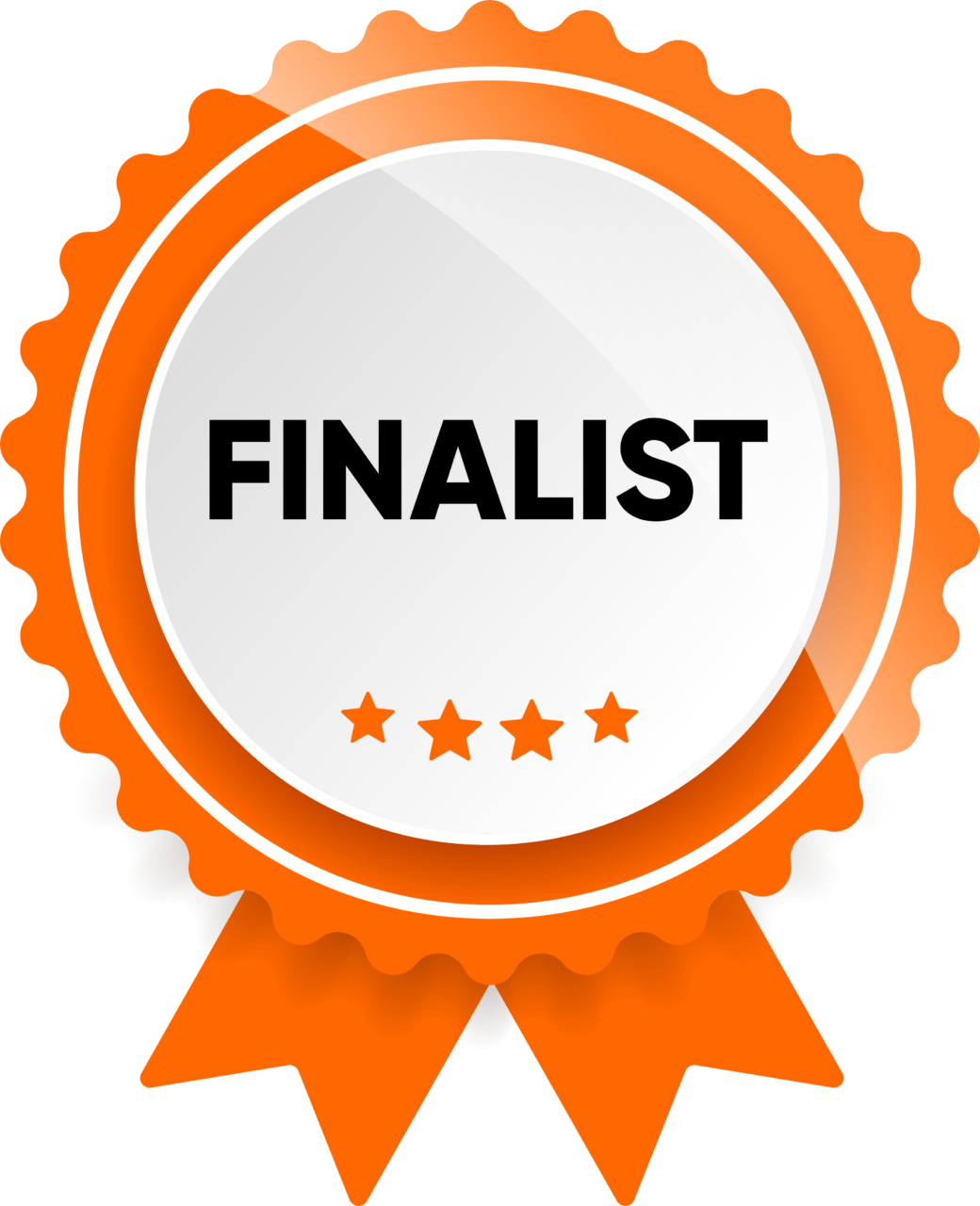 Team captain: Lawrence Blay
University: Pan African University Institute for Water and Energy Sciences including Climate Change (PAUWES), Algeria
Idea description: Provision of clean and affordable water for domestic uses through the use of a rainwater harvesting system incorporated with UV filtration treatment as well as developing a mobile phone app with educational resources for sensitization and capacity building to raise awareness on the importance of water and promote sustainable water usage habits.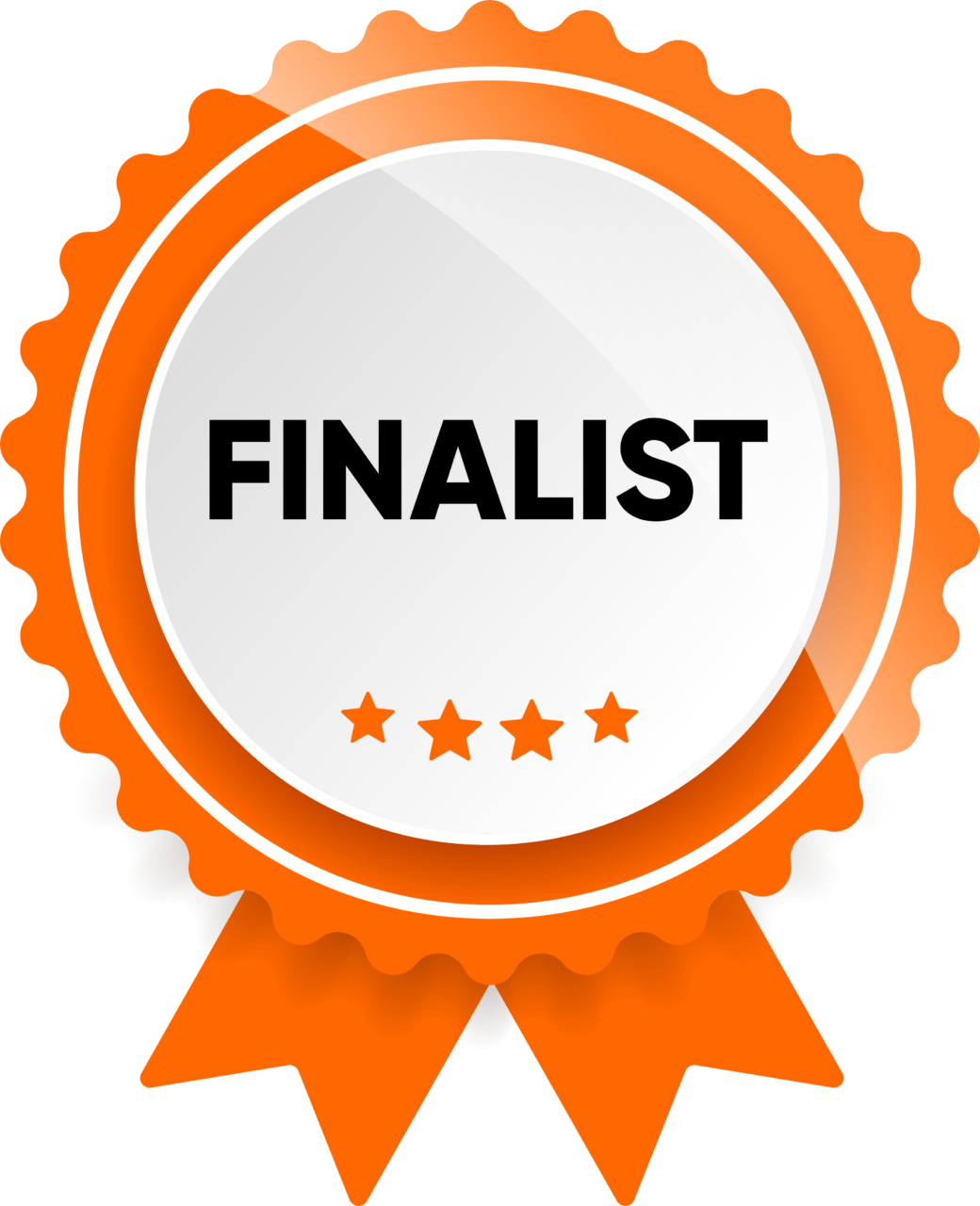 Team captain: Nishant Tiku
University: Himalayan Institute of Alternatives, Ladakh
Idea description: Our idea for water conservation is the ingenious technique of Artificial Glacier clubbed with the indigenous knowledge of Ladakh, to combat the scarcity of water in this rain shadow area of Trans-Himalaya. This idea can be implemented in other high altitude geographical mountain regions of the world.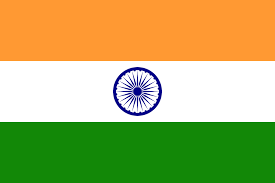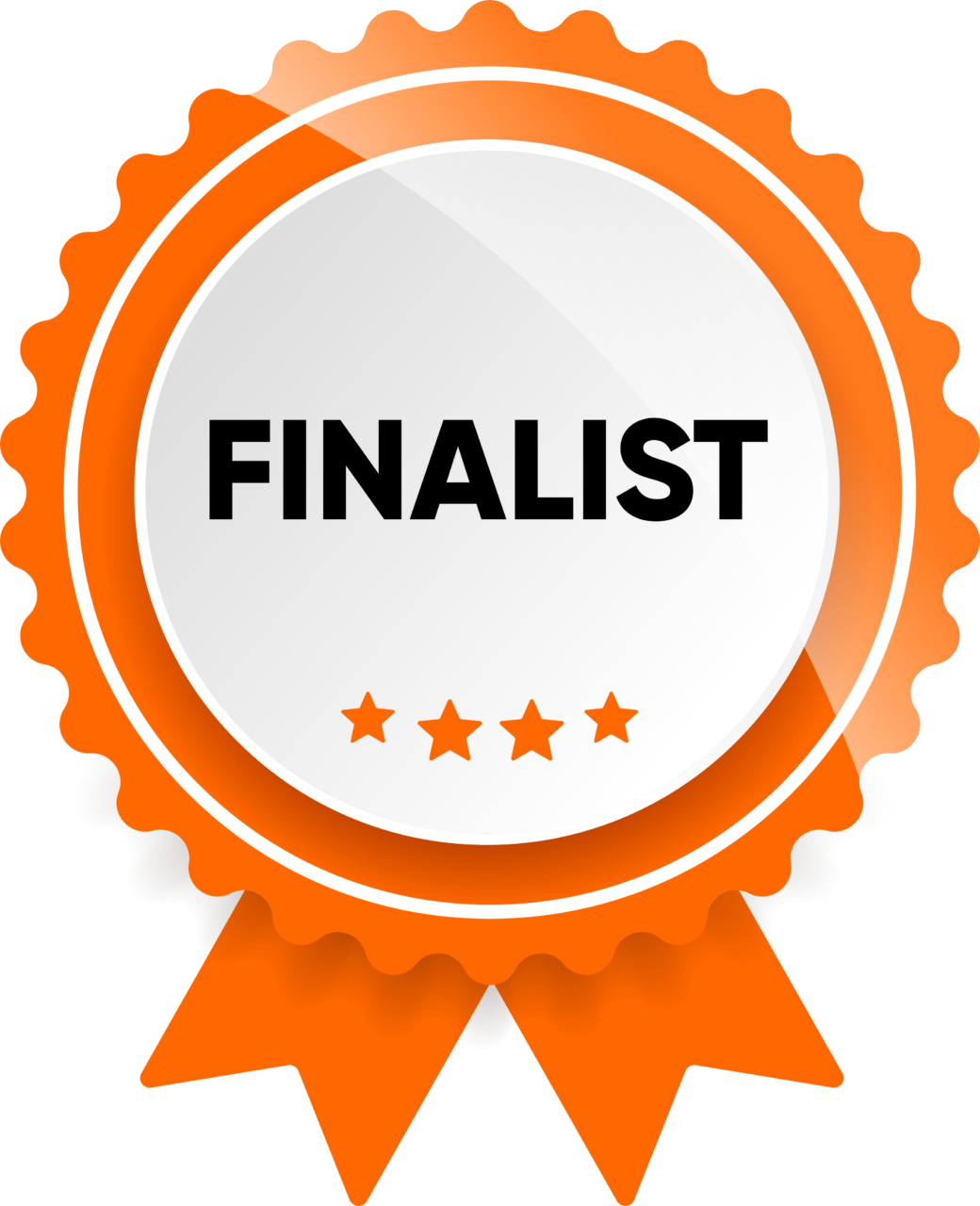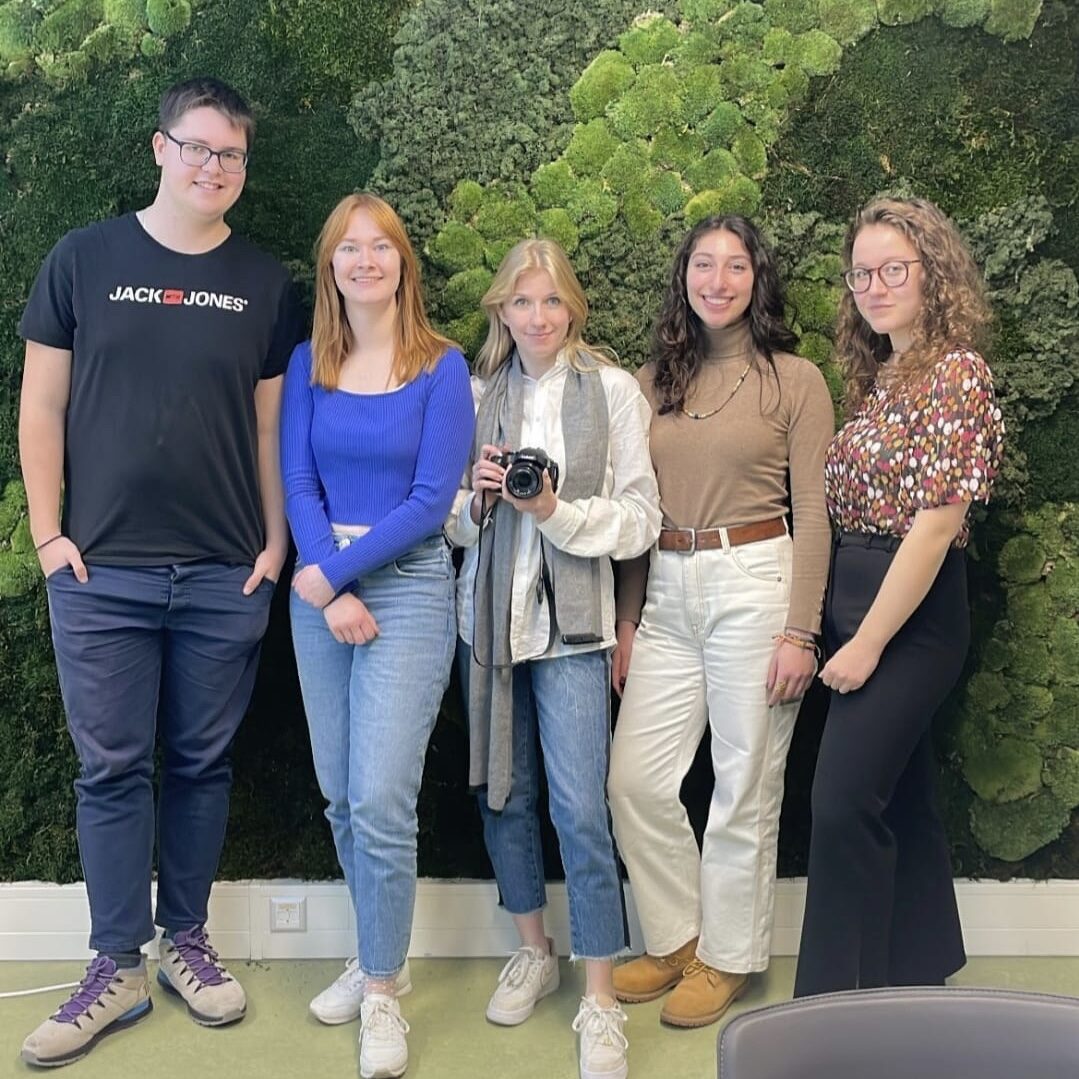 Team captain: Julia Kobylińska
University: HZ University of Applied Sciences, Middelburg, Netherlands
Idea description: Our idea is to share awareness about water use in clothes production by creating an app. It will work as a pop up while online shopping to show how much water was used for production of particular item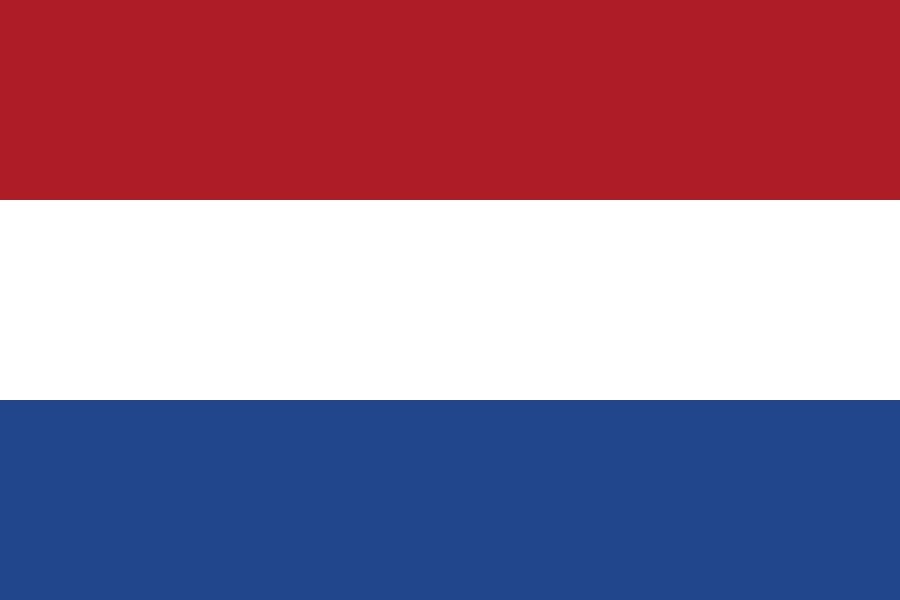 Team captain: Jihan Syafa Kamila
University: (1) University of Indonesia, (2) Andalas University
Idea description: Our team has created an educative and engaging game, called BARA, that can be played with friends and/or family. It is made from recycled materials, educative, easy and fun to play for kids to adults.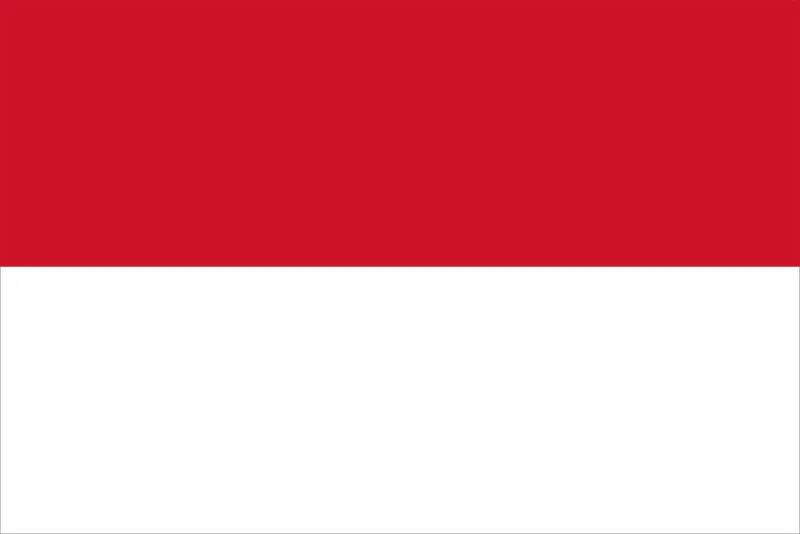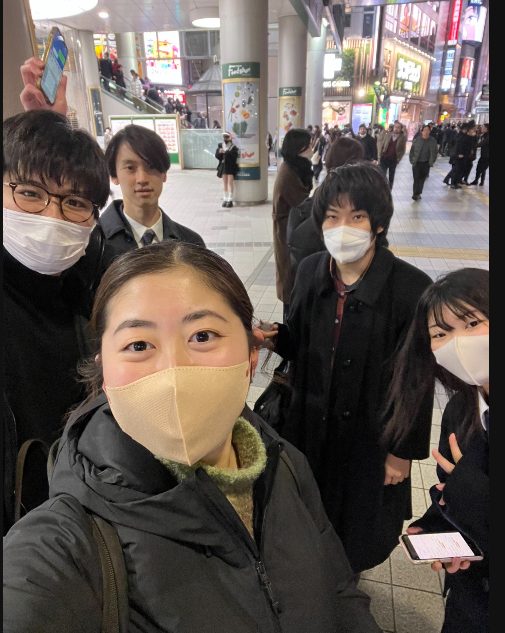 University: Kyushu University, Japan University of Tokyo, Japan Kyoto University, Japan Renmin University of China, China Peking University, China, Seoul National University, Korea Yonsei University, Korea Indian Institute of Technology, Delhi New Delhi, India University of Indonesia, Indonesia
Idea description: Much of the water resource management in the Asia-Pacific region depends on international rivers and faces future geopolitical risks such as water wars. We are developing engineers through the practice of social dialogue, which is the basis for technical and policy approaches to solving this problem.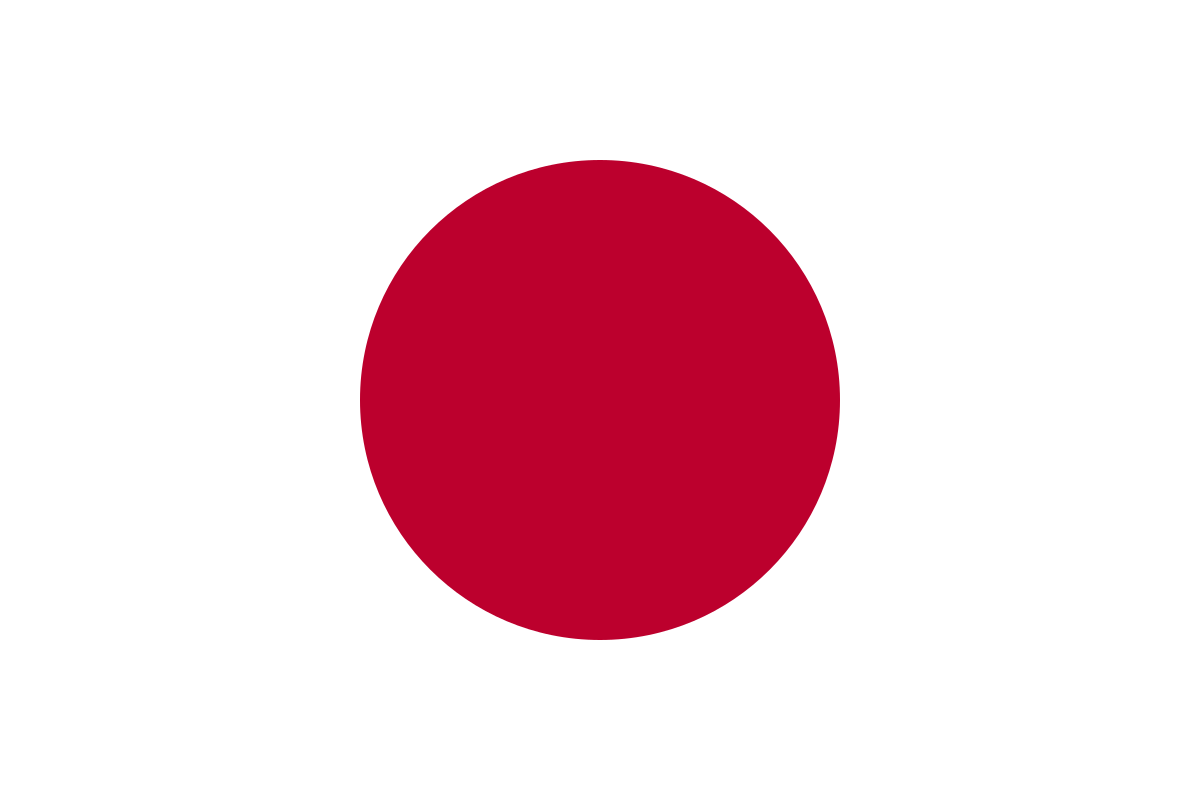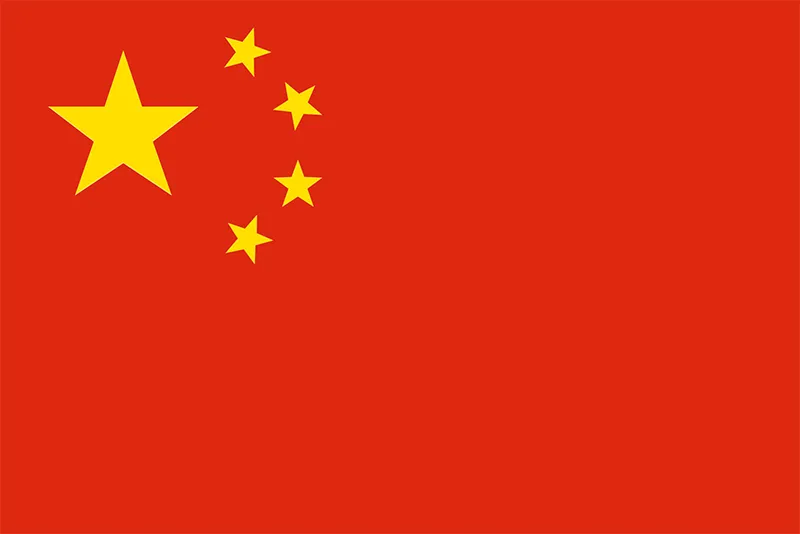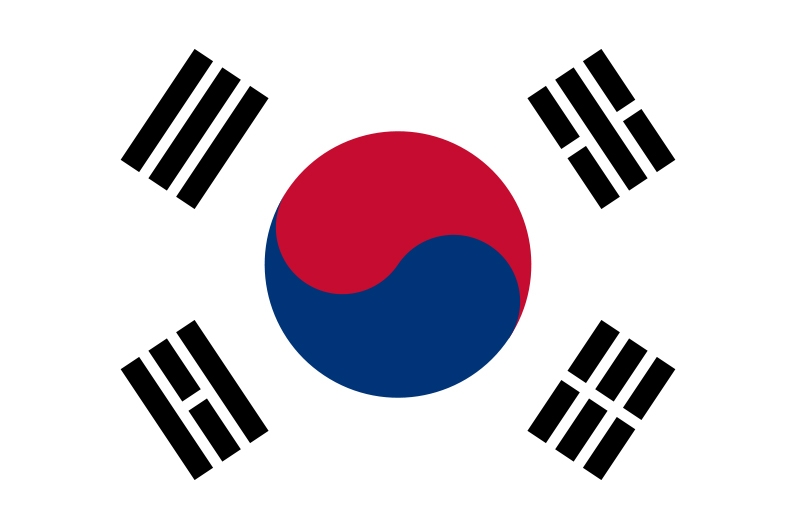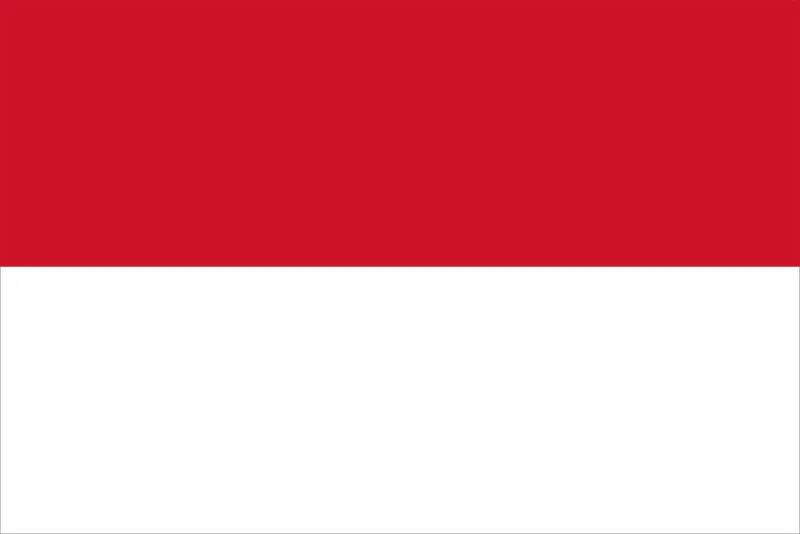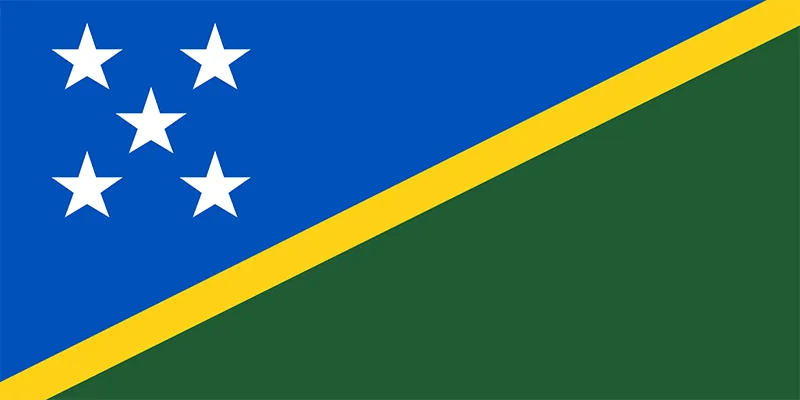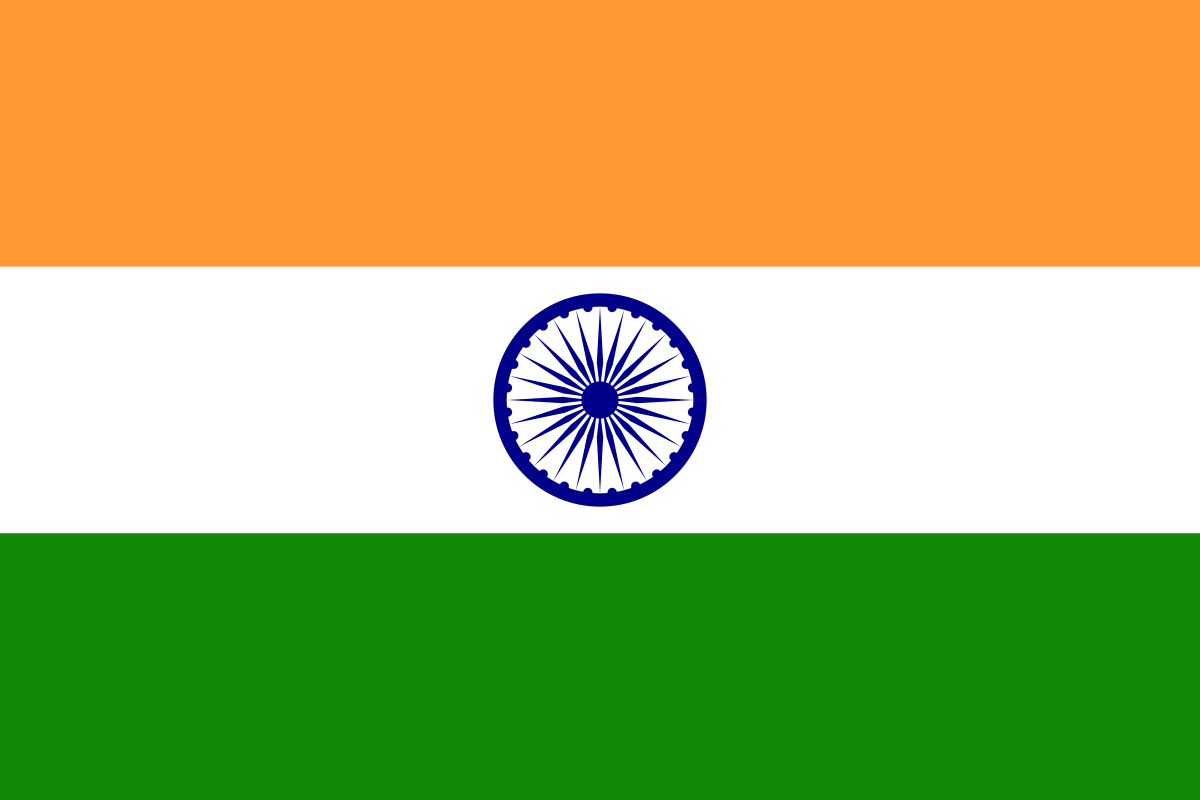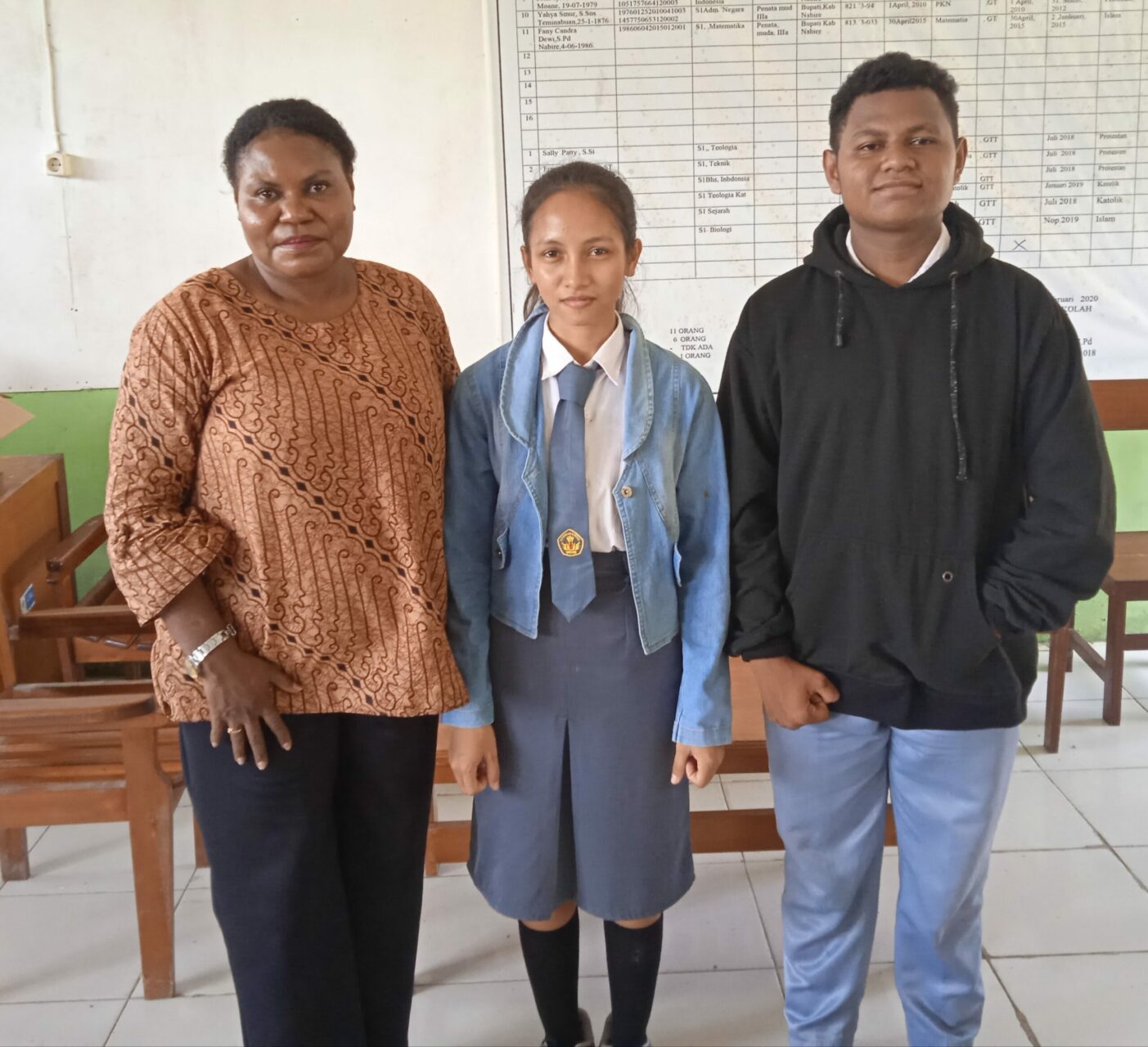 Team captain: Andi Christian Piter Mauri
University: Secondary High School which name is SMA Negeri 7 Nabire
Idea description: Water Bag System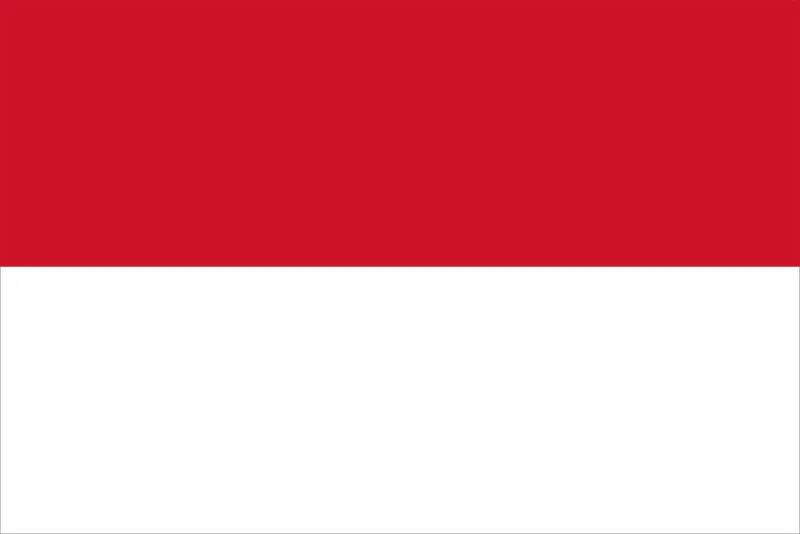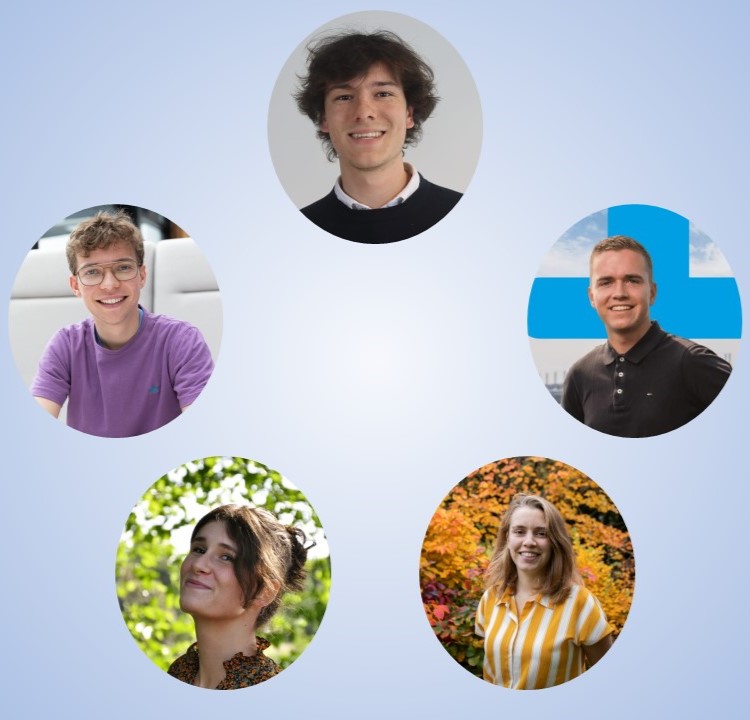 Team 5 Corners of the World
University: HZ University of Applied Sciences, Utrecht University, Wageningen University, University College Twente, Netherlands.
Idea description: A board game to raise awareness about water footprints and responsible consumption.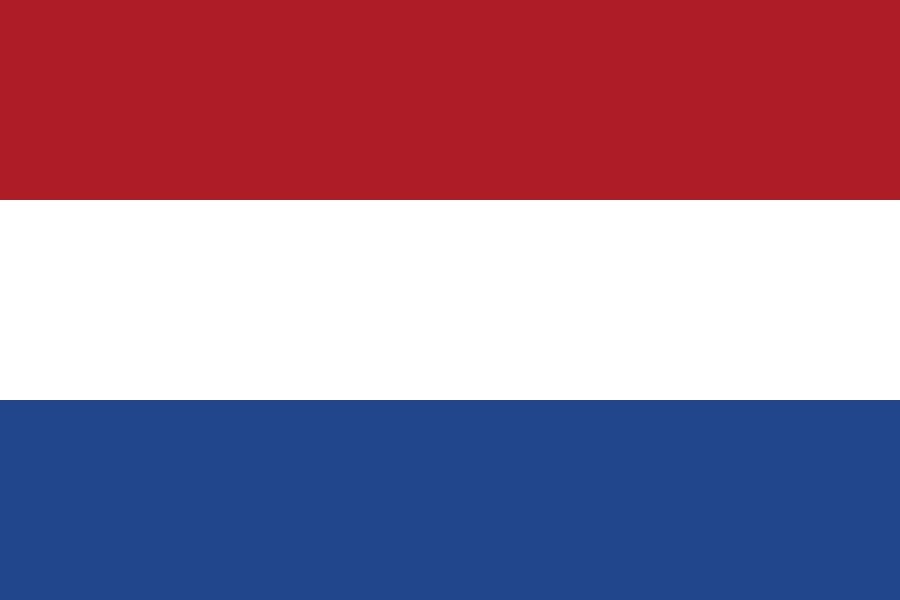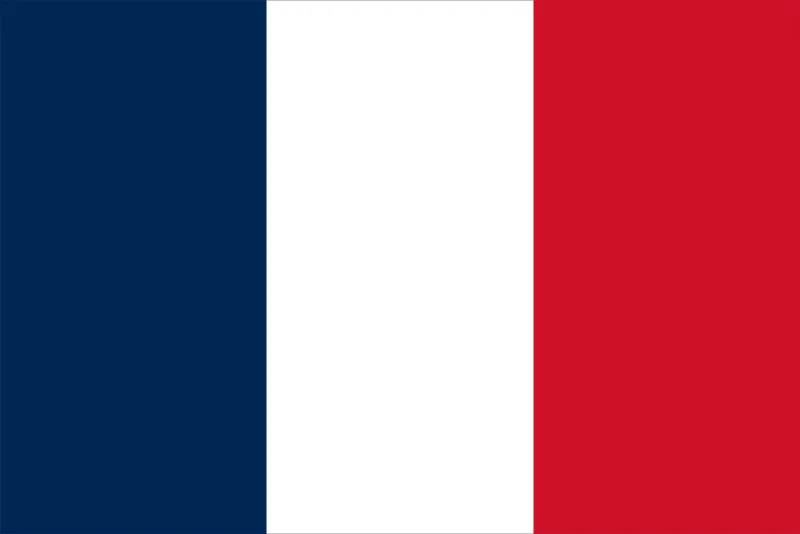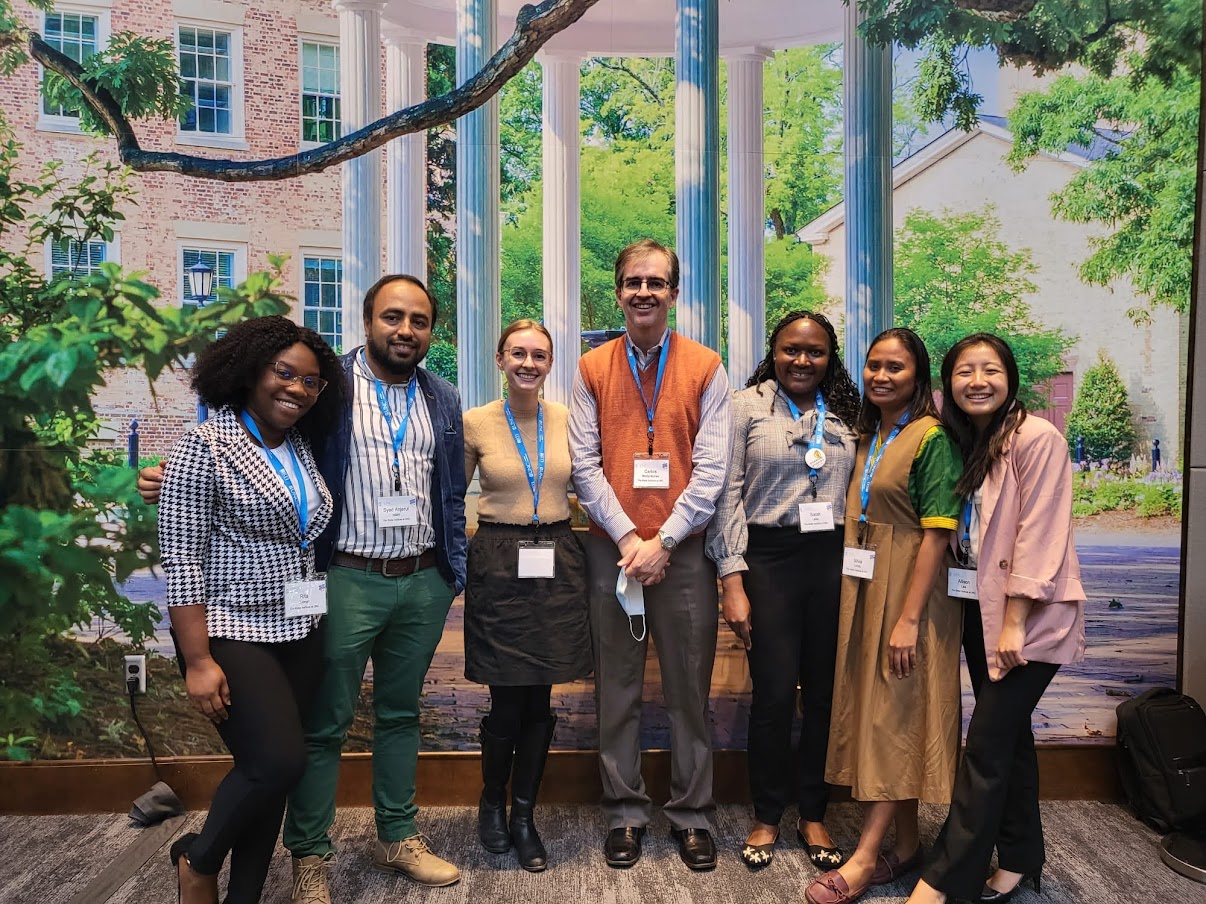 Team captain: Allison Lee
University: University of North Carolina at Chapel Hill
Idea description: We propose an online platform that provides a catalog of science-based activities and curriculum around water, sanitation, and climate change to support student organizations in becoming stronger and more effective catalysts of change in their communities.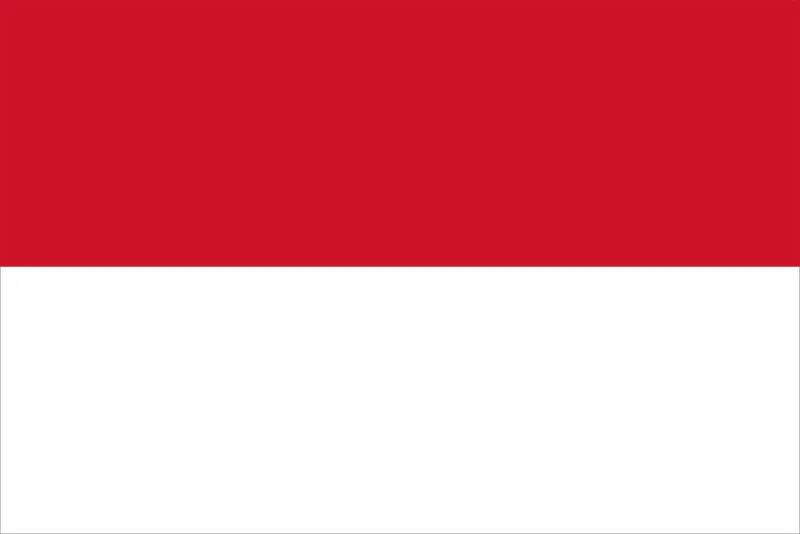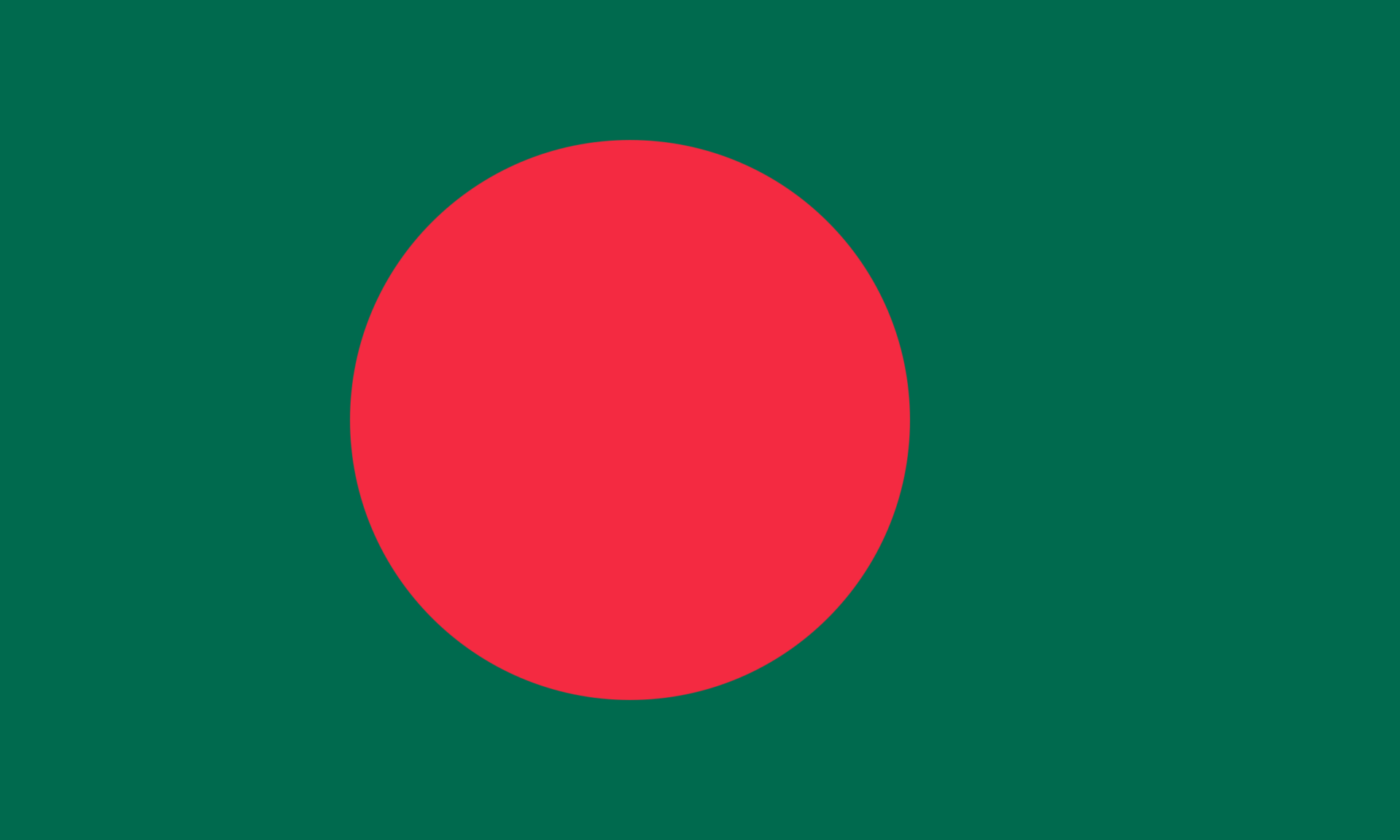 Team Aqua Custodes (Water Guardians)
Team captain: Moustafa Abdelgawwad Mohamed Soliman Abdalla
University: Alexandria University
Idea description: Our innovative project aims to examine the ability of plastic-eating microbes and select the best isolate for further optimization and genetic engineering. Our solution target cleaning water from plastic contamination, rescuing marine creatures who die due to plastic pollution, and save huge amount of wasted money on daily plastic production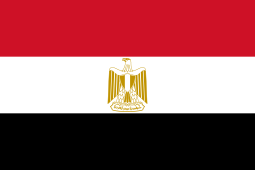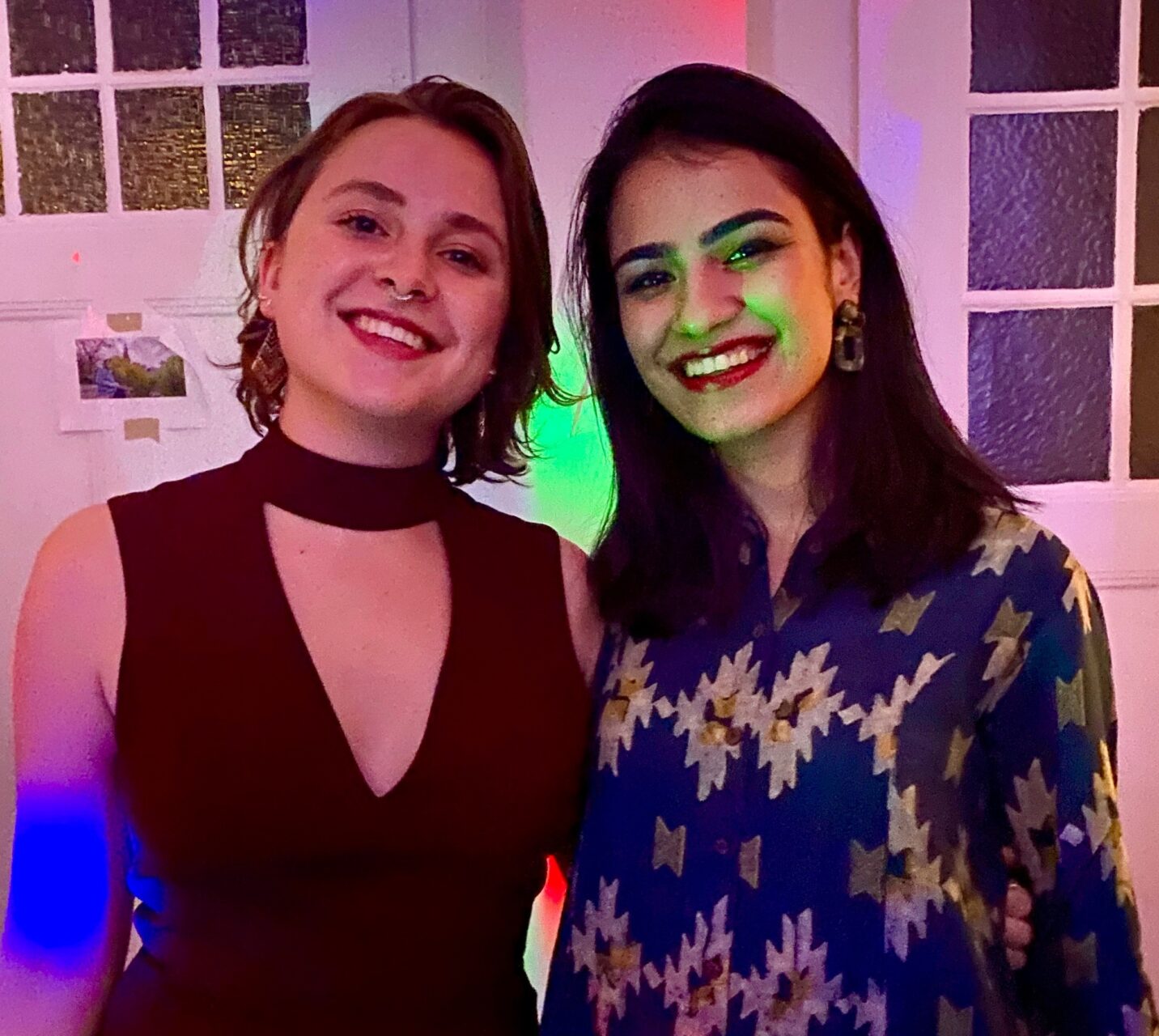 Team captain: Sharan Ghai
University: Leipzig University & TERI University
Idea description: Our project aims to create an all-natural and affordable system of water filtration to address the lack of accessible clean water in and around India's capital, New Delhi. Through project Gray to Blue, we propose using mussels to create a scaleable, globally-implementable, zero-energy, and nature-based water filtration and eutrophication reversal tool at low-costs to address SDGs 1, 3, 6, 9, 11, 13, 14, 15, and 16.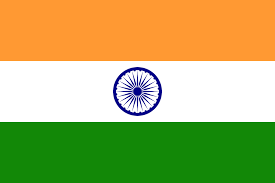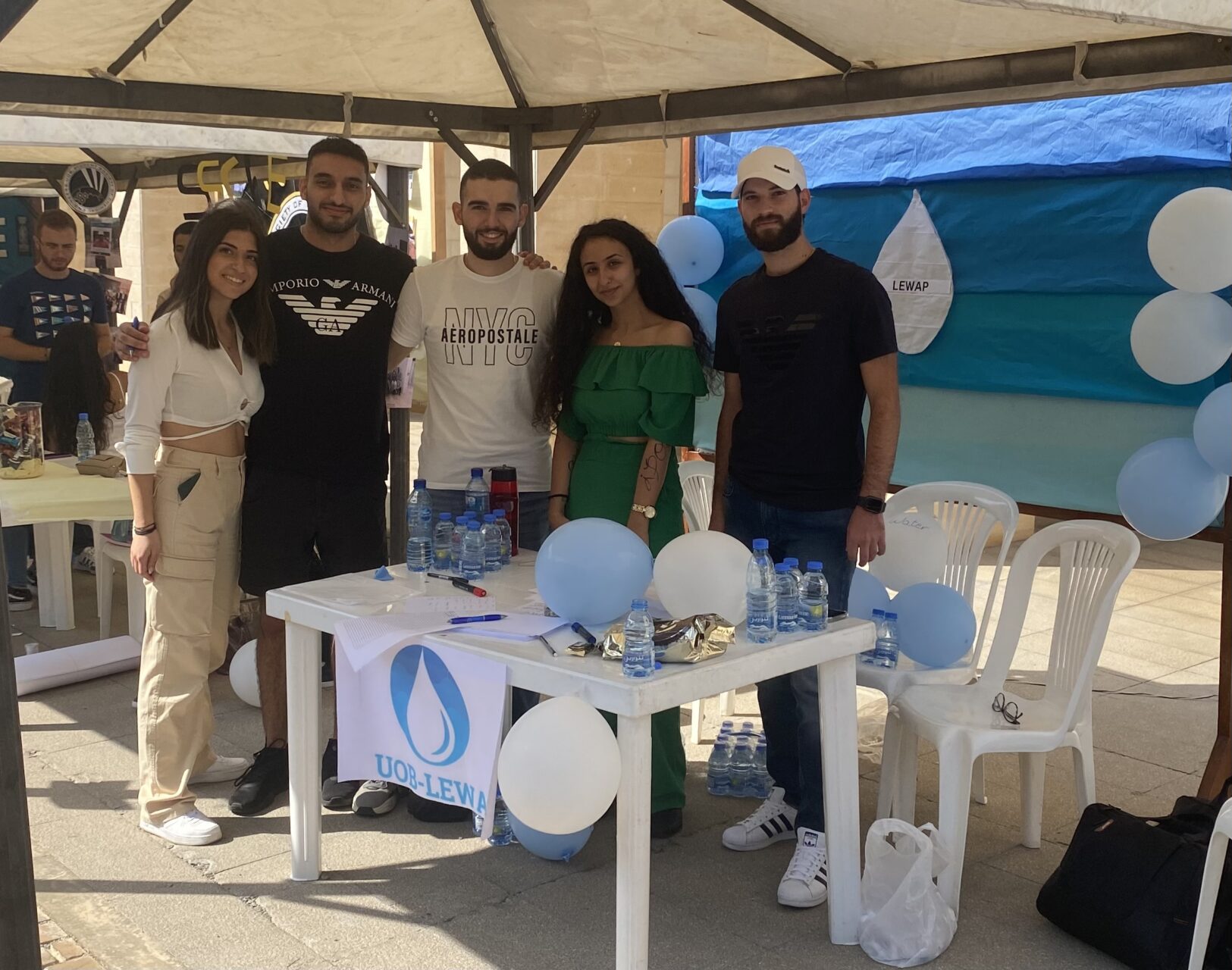 Team Million Action Postcard
Team captain: Rawan Ghanem
University: University of Balamand, Koura, North Lebanon, Lebanon
Idea description: 1 MAP initiative aims to mobilize people, of different age groups, from all over the world, to express their thoughts, dreams, and actions about water-related topics using specific postcards which allows us to raise awareness of the importance of water and benefit from the ideas of the new generation. All postcards will be collected on a platform and will be assembled to create the biggest mosaic 1MAP.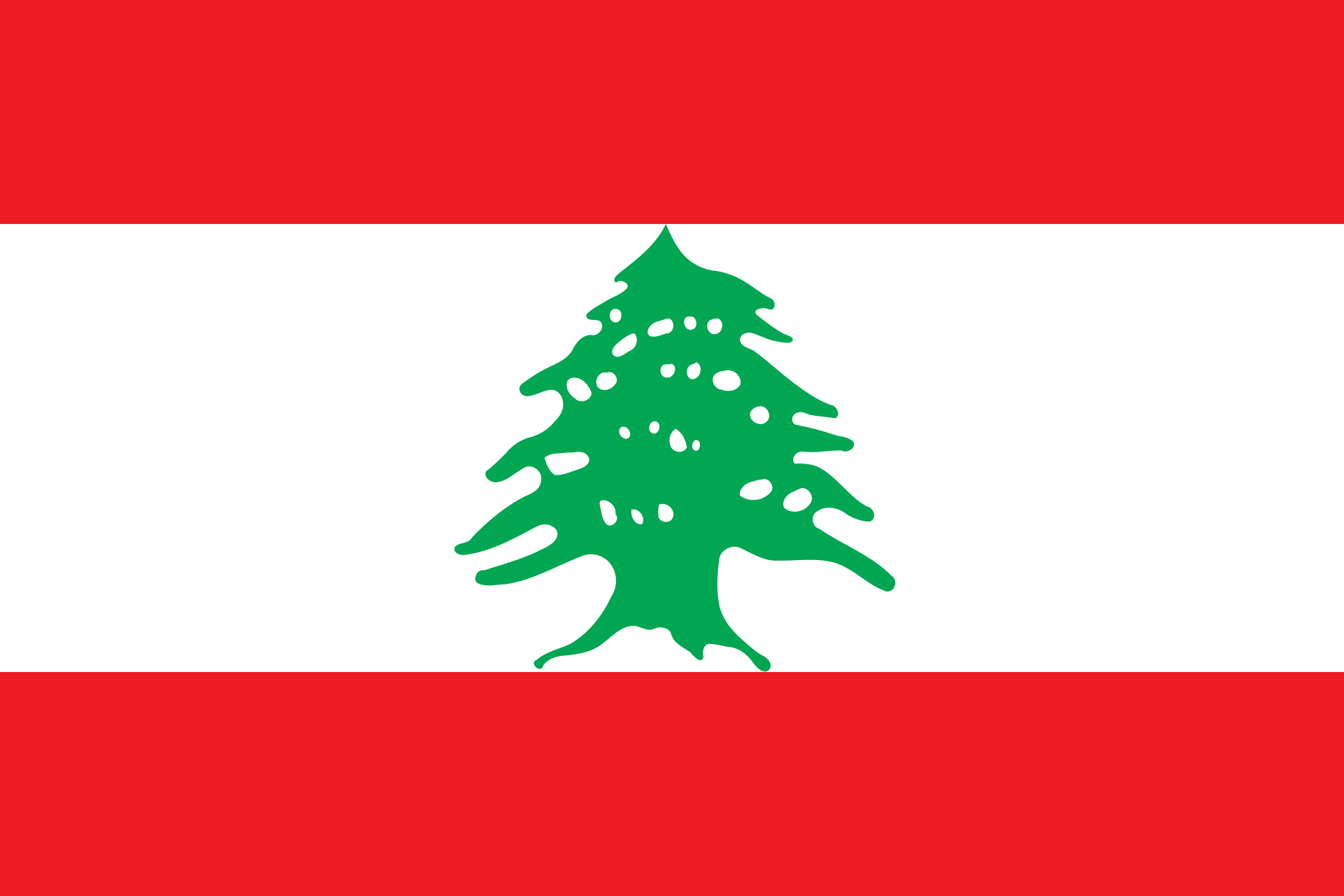 University: King Abdullah University of Science and Technology, Saudi Arabia
Idea description: Our idea is raising the awareness to reduce emerging contaminants in wastewater and facilitate water reuse.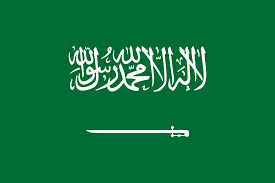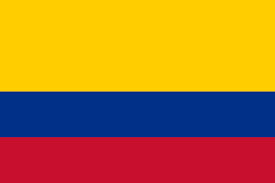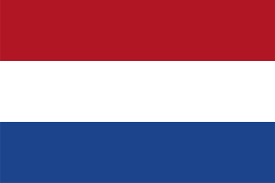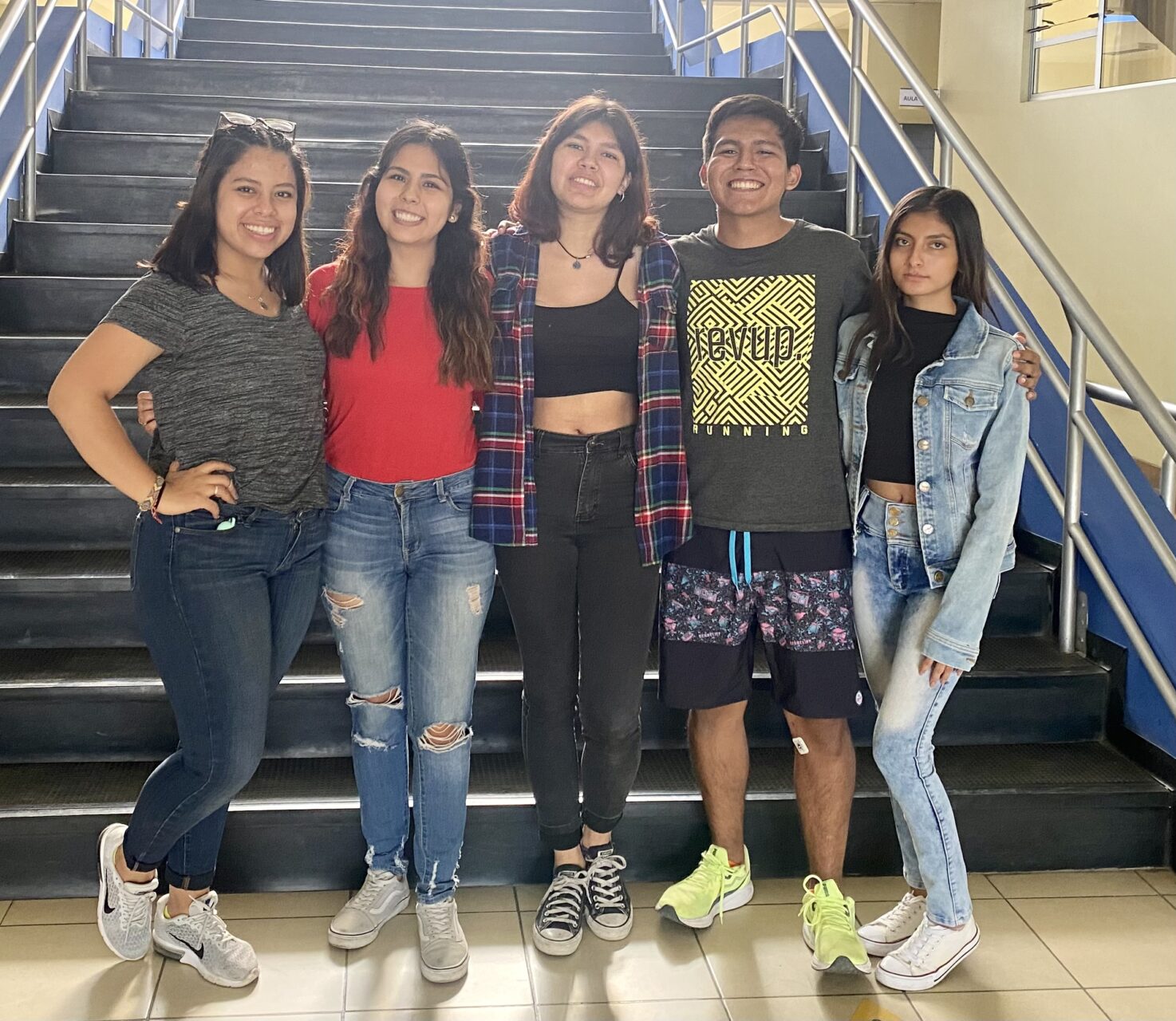 Team captain: Alejandra Villegas
University: Universidad Católica Boliviana, Environmental Engineering
Idea description: The main objective of our project is to give a use for rainwater such as irrigation, washing the dishes, and flushing the toilet (not for direct consumption) in different areas of the city that have limited water.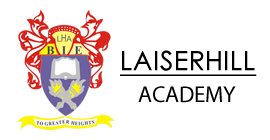 Team captain: Mughole Varondi Sissy
University: Laiser Hill Academy(BIE), in Kajiado county, Kenya.
Idea description: Elder brother tree: machine pumping ground and sea water used as a water distributor for both plant and people. It is able to be constructed in the middle of the continent and at the coast of the seas with means available for water sanitation before consumption.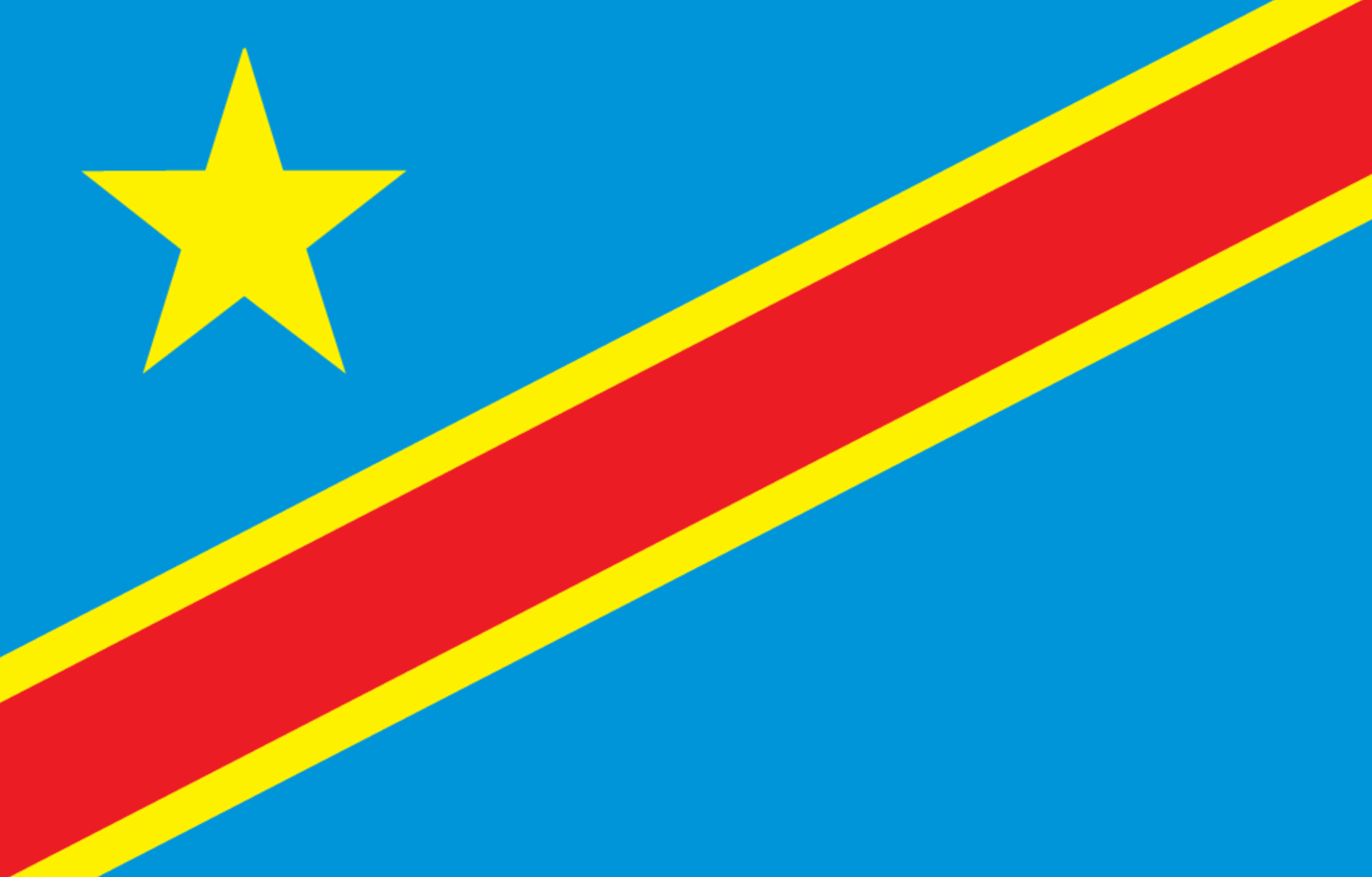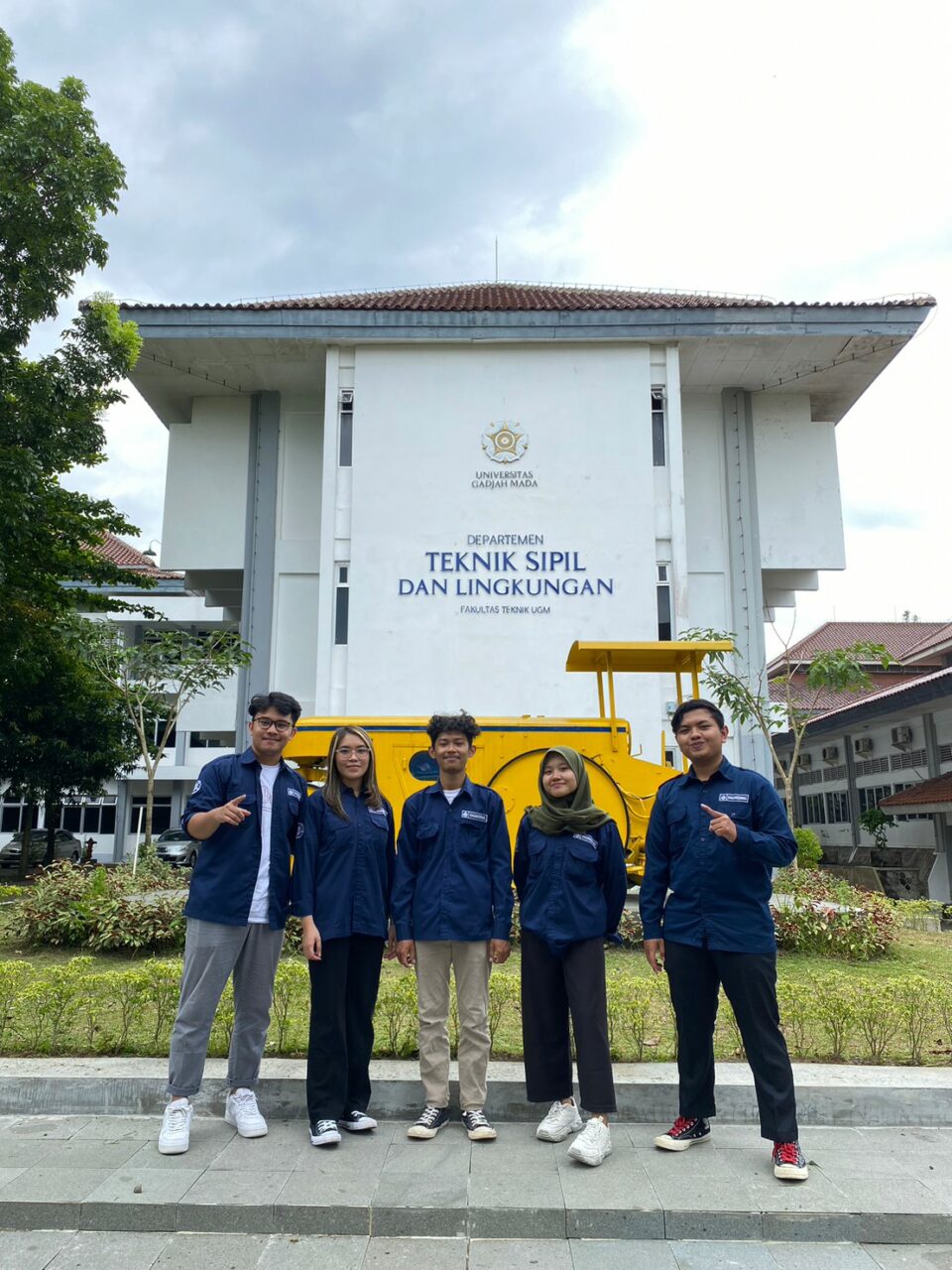 Team captain: Faris Amir Faishal
University: Gadjah Mada University, based in Yogyakarta Special Region
Idea description: The Gama.Inc Team's portable toilet technology is the Emergency Sanitation Operation System (eSOS) Smart Toilet, which is an environmentally friendly-based post-disaster mitigation effort. The structure of this portable toilet is arranged in such a way as to make it easy to carry with materials such as "Legos" or "Bricks" starting from the walls, roof, to the toilet itself so that it can be assembled and detached.
This will facilitate mobility and is expected to reduce carbon emissions from transport vehicles. In addition, the material for making lego comes from used goods such as plastic which will be processed to become a strong plastic material.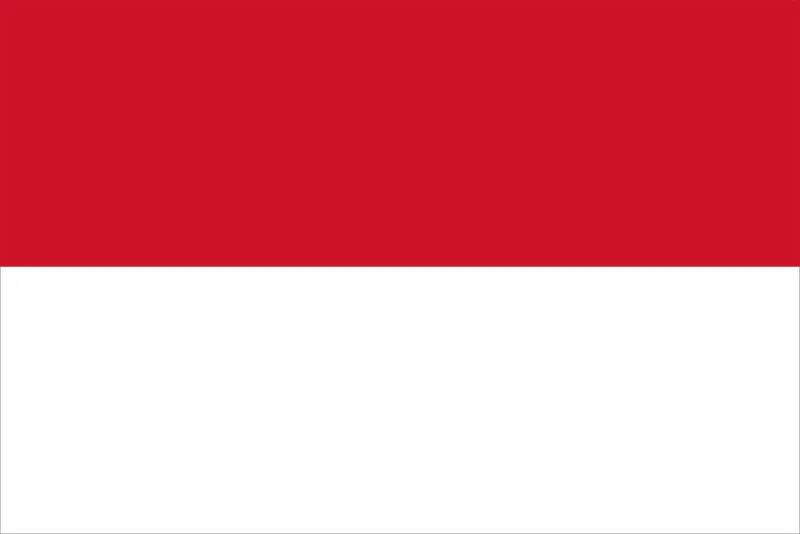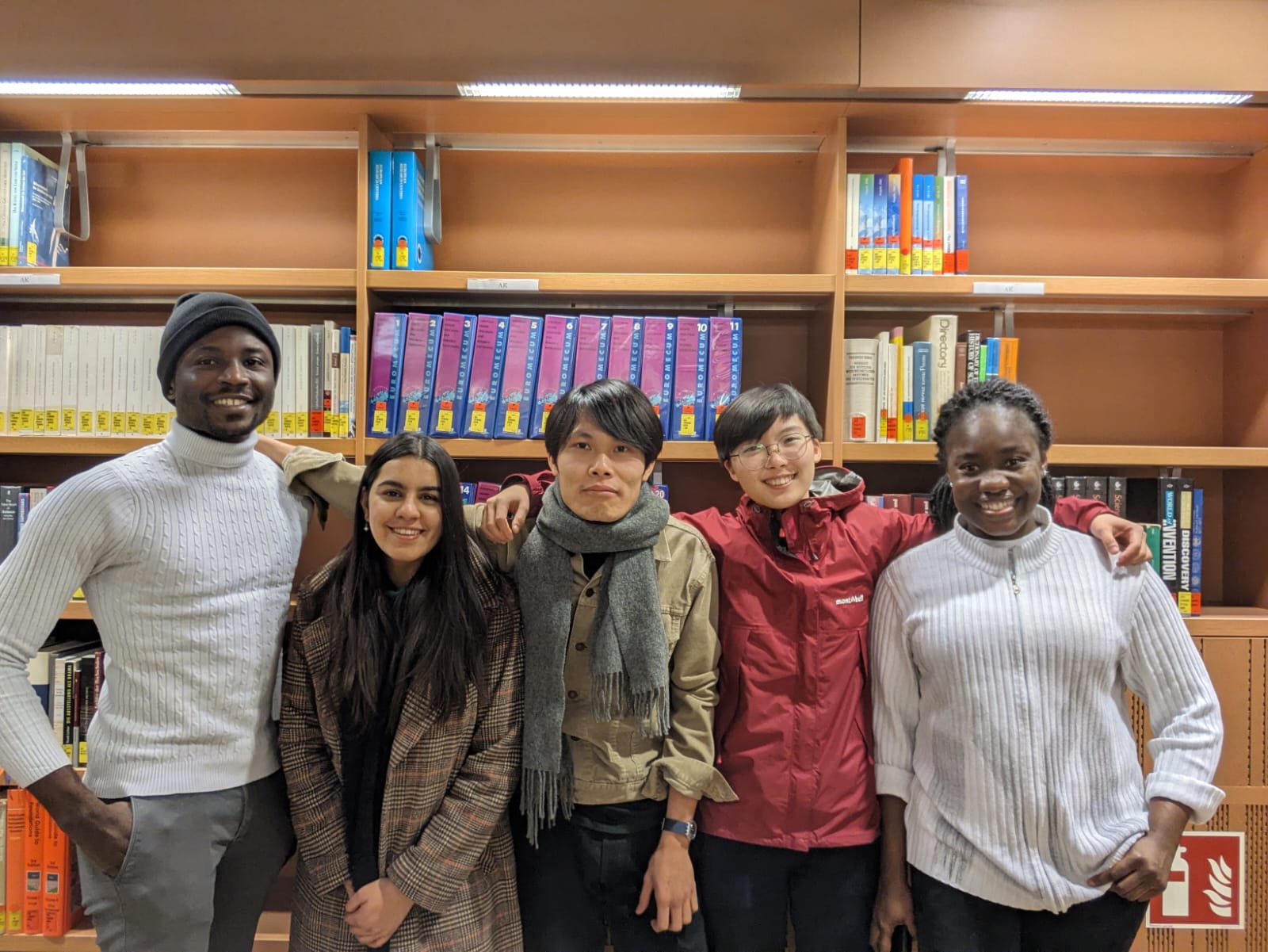 Team captain: Olawale Abidakun
University: UNESCO IHE Institute of Water Education
Idea description: Shower Water Diversion System. The system operates in such a way as to reduce the amount of water wasted while waiting for the warm water from the heater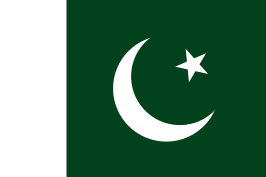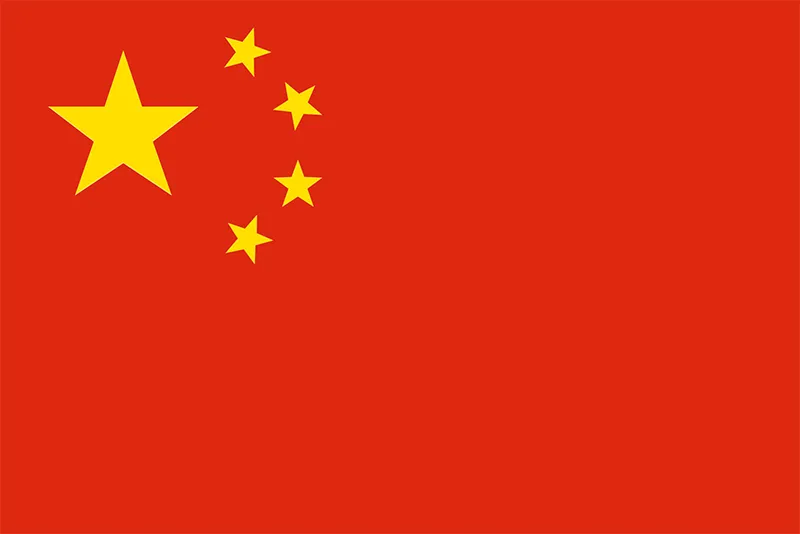 Team captain: Lamya al Fuhaid
University: King Abdullah University of Science and Technology (KAUST) in Saudi Arabia
Idea description: To use the disposed waste from wastewater treatment plants for the production of high-value polymers