The Wavemakers United Foundation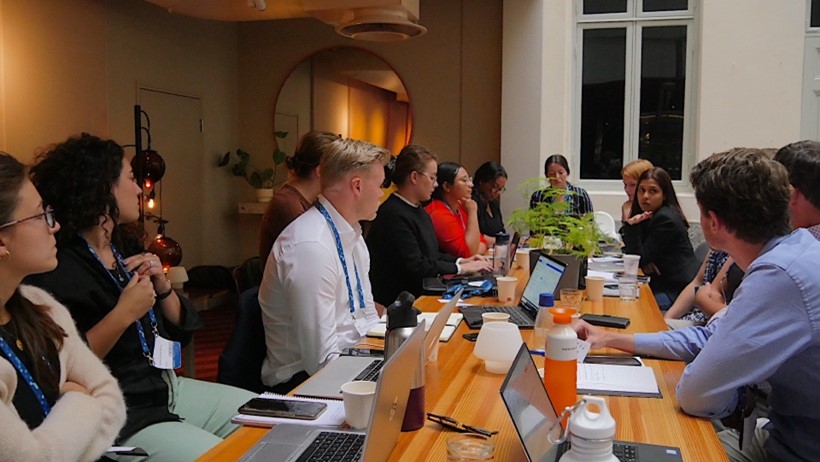 The Wavemakers United Foundation aims to connect and activate global youth networks for the sustainable development of water, food, and energy.
The Foundation does this by organizing and supporting events and networks, with, amongst others, efforts in the field of sport, education and social innovation.
The Foundation is aimed at the public benefit and does explicitly not aim to make a profit. Board-members are strictly limited in terms of compensation, only compensating small travel or representation expenses. 
The activities of the Wavemakers United Foundation are highly dependent on project-based funding and the (in-kind) charity of individuals, public organizations and private sector partners. 
Funding received by the Foundation is directly invested into the activities the Foundation undertakes. Only a small percentage of funding is used to compensate for general and/or overhead costs. 
This system is controlled by the board, the operational team and a certified accountant. Financial reporting will be executed every quarter.
Chairman: H. van Dorenmalen
Treasurer: F. van Drimmelen
Secretary: N. Meurs
General member: A. Elkadi
General member: R. Dubbelaar
E-mail: community@wavemakersunited.com
Fluwelen Burgwal 58, 2511 CJ, The Hague (NL)
Tax: 864600203