Collaboration as Gamechanger
At Wavemakers United, we believe that impact comes from all sides of our society. Our Wavemakers are the connection to academia, NGOs, government organizations, private sector and local communities. Connecting all these organizations and offering a stage to their own talents is our ambition. We believe that the real Gamechanger is collaboration.
Do you want a head start in your career whilst contributing to a climate resilient future? Wavemakers United offers you an inspiring network, while you add value to your local community. Don't hesitate and become a Wavemaker!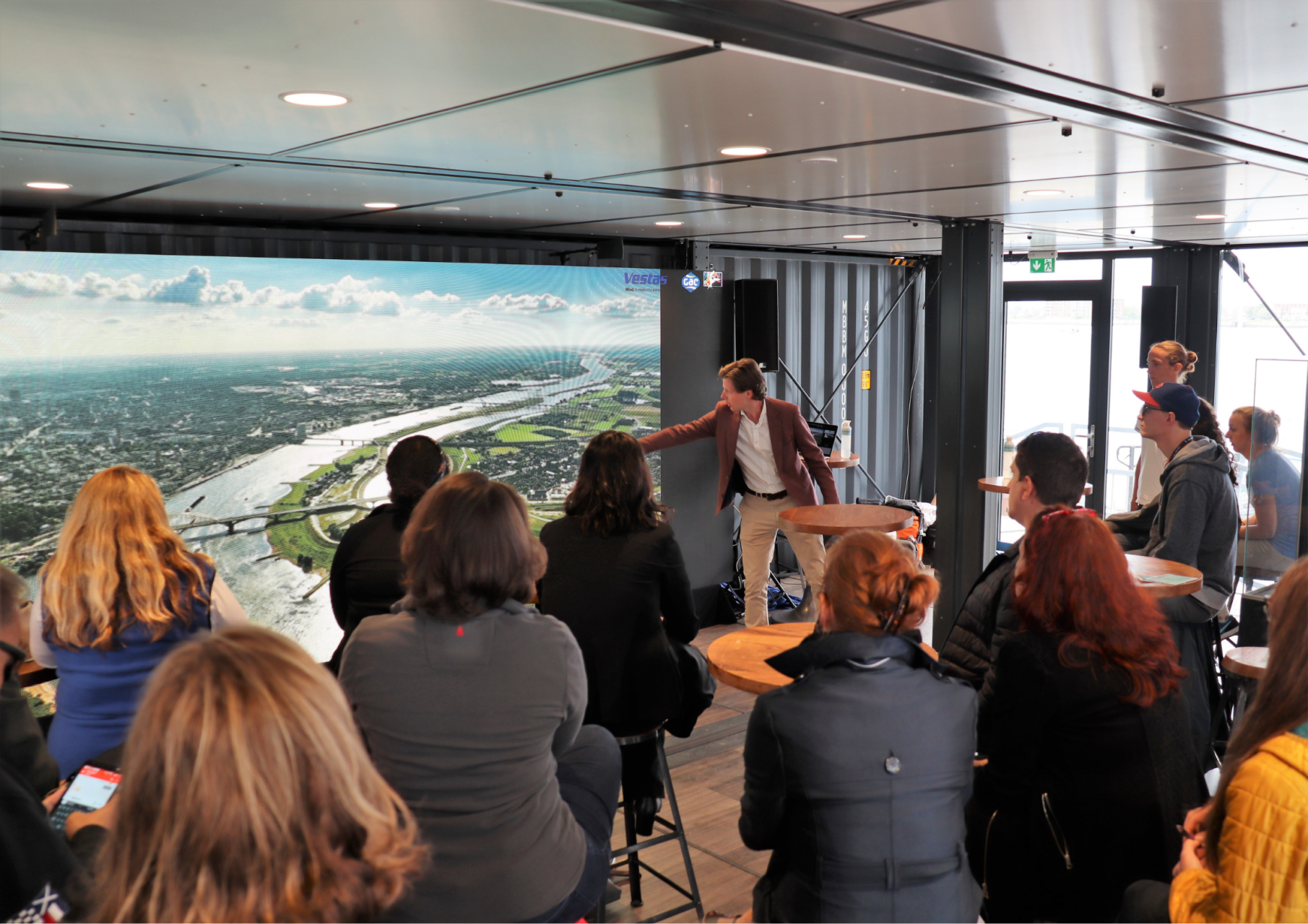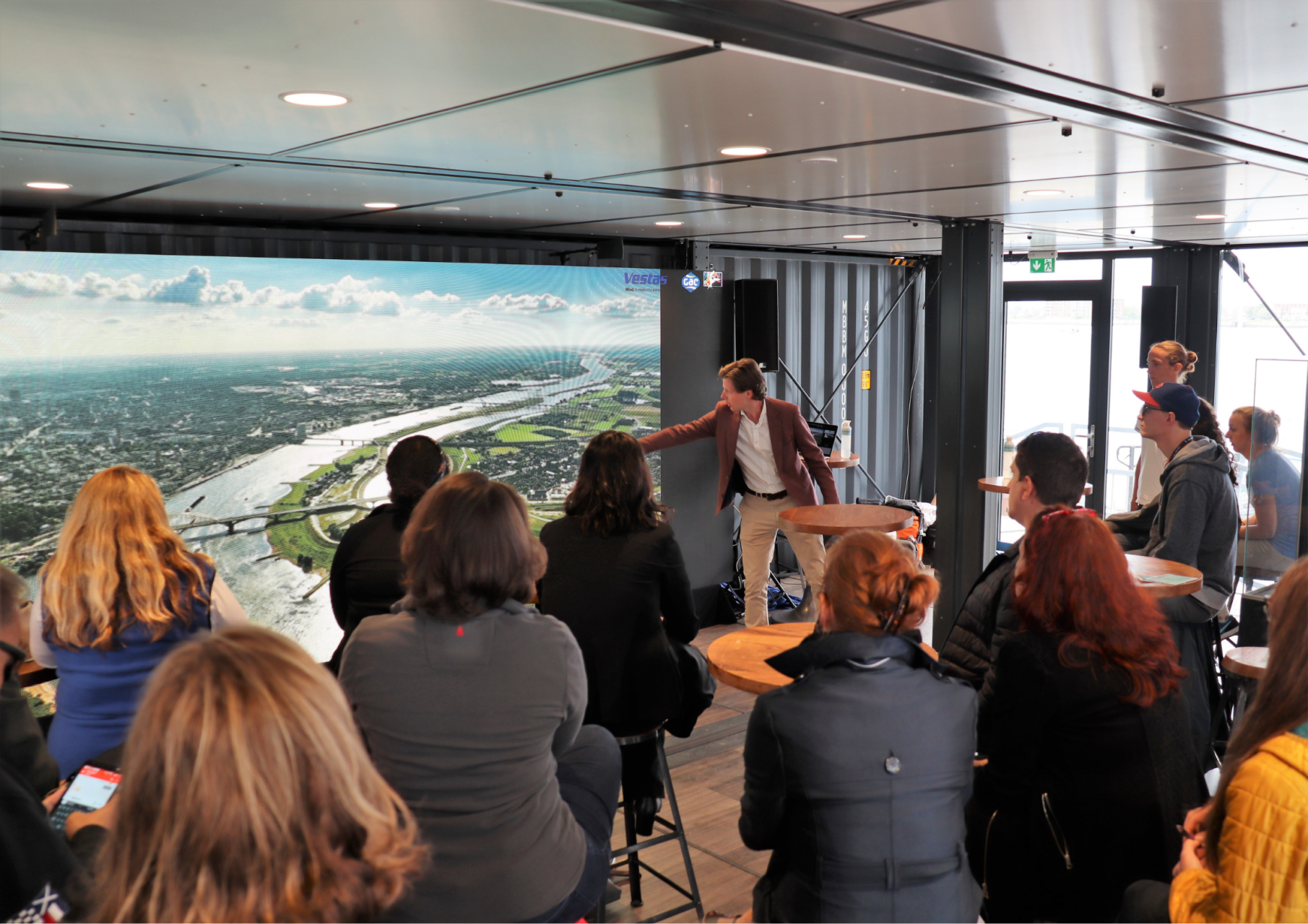 Our community, platforms and events create a great stage for new scientific research and innovations. Is your research the next lesson within our education programs? Or do you want to connect your students to our impact? Get in contact!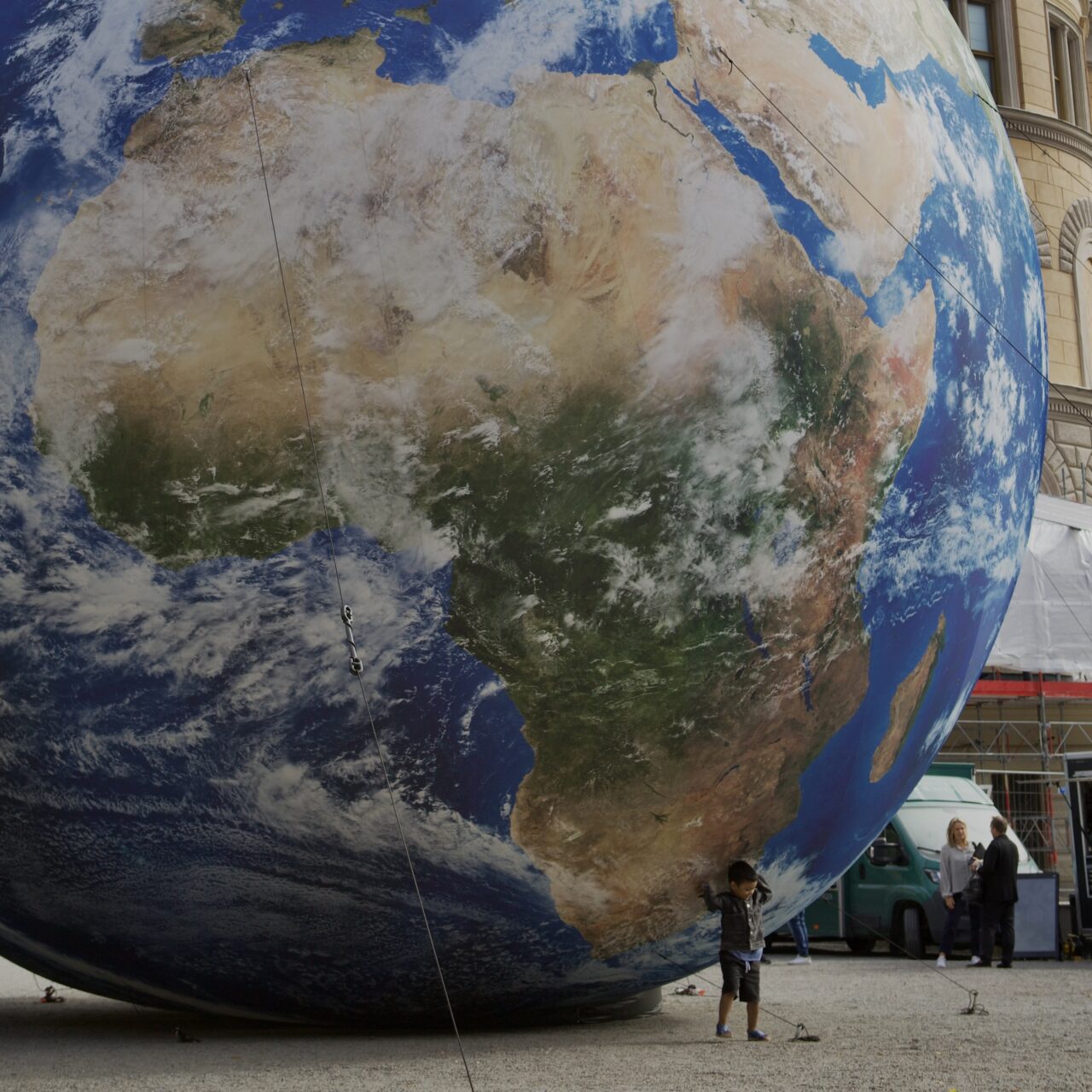 Wavemakers United believes that we can connect our community and network to the mission of other NGOs. Whether you work on access to education, job opportunities for minorities, or help the most vulnerable – our organization is always open to contribute to your mission.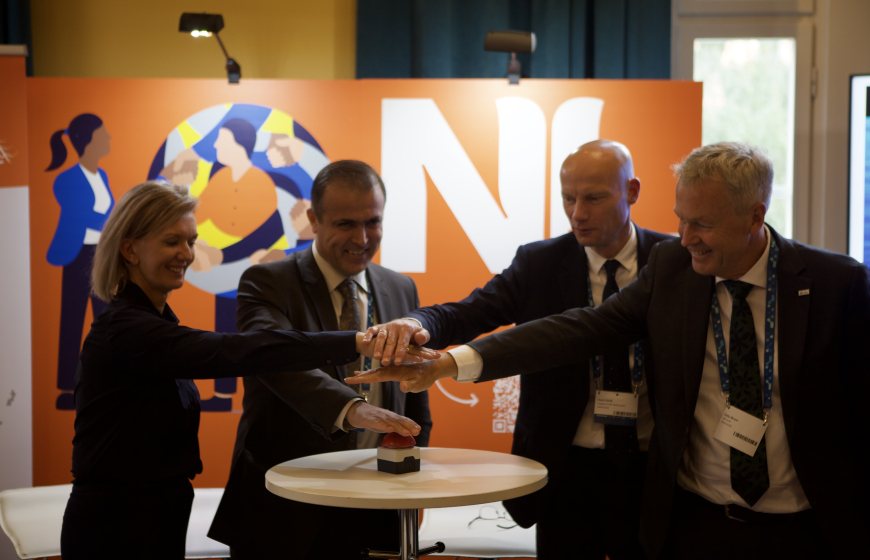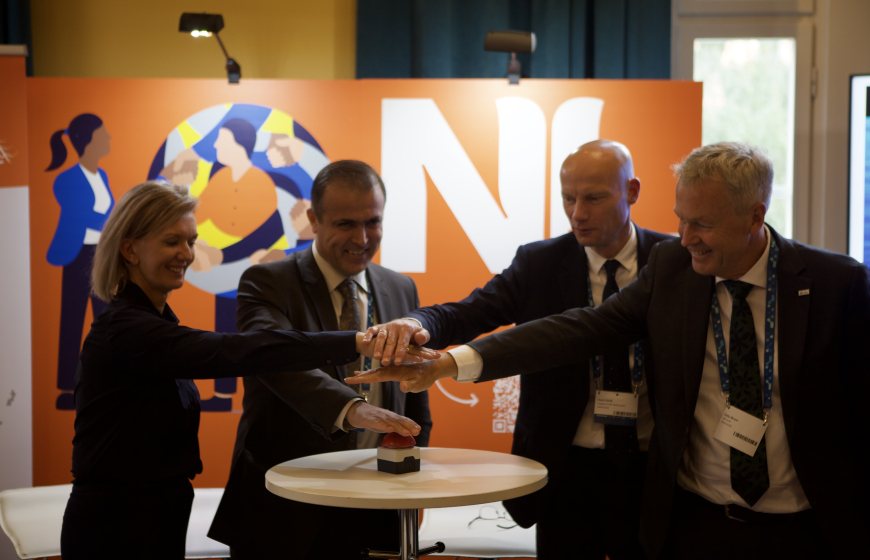 Our community of students, young professionals and athletes offer great opportunities to your organization. Whether you are facing human capital challenges, or you are looking for a platform to showcase your innovations – Wavemakers United is happy to explore options to create impact together.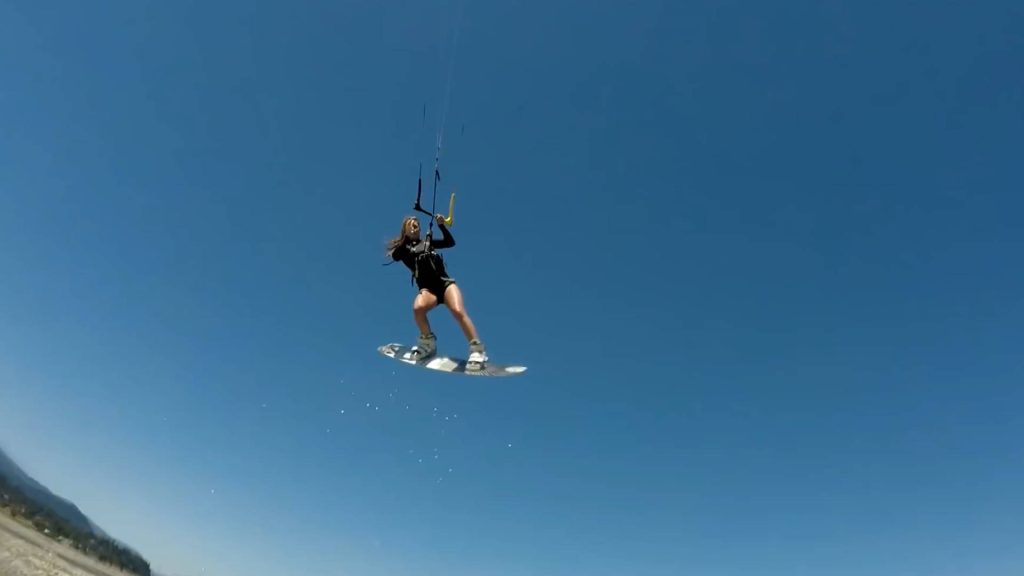 Wavemakers United is registered as a Foundation, which means donations are more than welcome. Whilst we are working on clear instructions and tools to donate, get in touch below if you want to help us make more impact.