Welcome to the Challenge!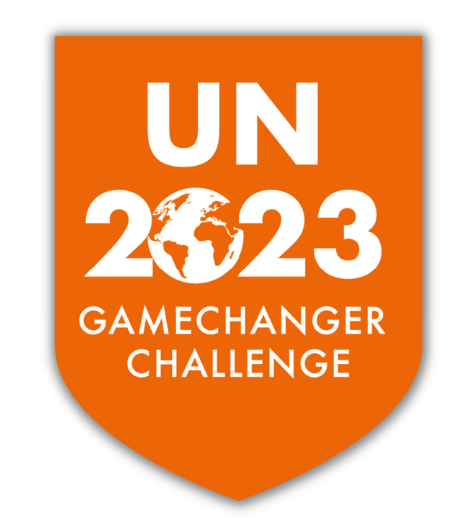 Thank you for joining our challenge!
Lesson toolkit
We are currently finalising a fantastic toolkit about the sustainable development goals. These lessons will include powerpoints, lesson manuals, booklets and experiment manuals. Our toolkit is developed together with our partners. Wavemakers United stresses the importance of sustainable approach towards development of educational content. We therefore try to implement existing material as much as we can.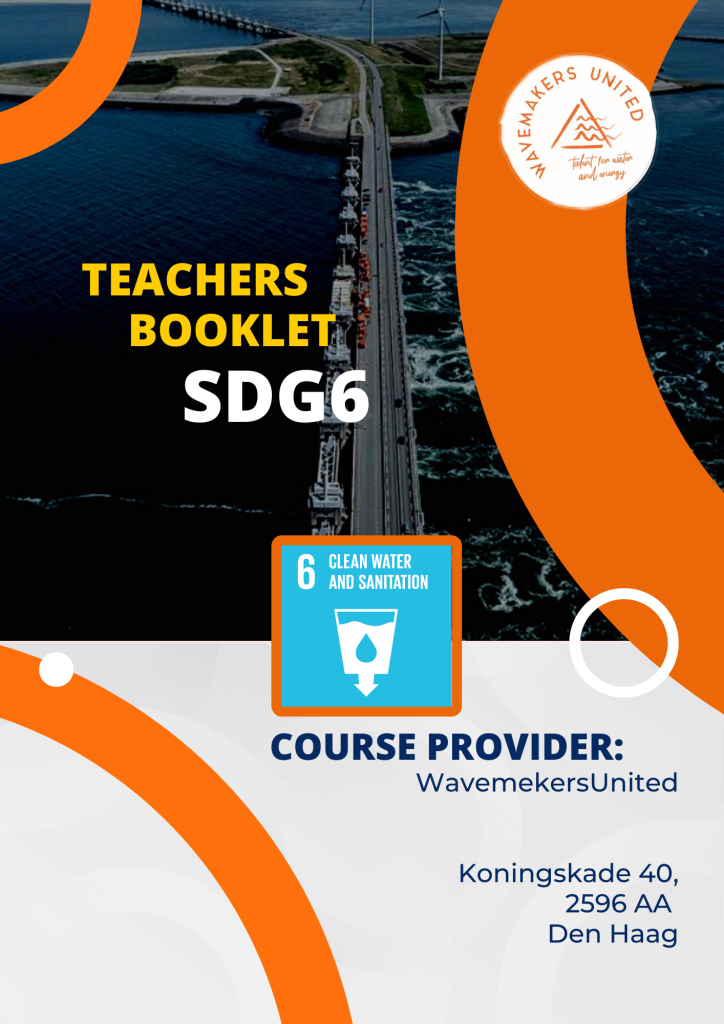 Countdown
Start now!
September 15 2022 is the date on which our toolkit will be available online. It will be released on the secured part of the site. In order to get acces you have to register your team.
Do you want to start early? You can begin by connecting with a local educational institute, in the meantime. We wish you all the best of luck!
Days Hours Minutes Seconds