In 2022, the UN issued an emergency call for a joint commitment to take coordinated and accelerated actions for global climate resilience in deltas, coastal areas and small islands. The rise of sea level could impact coastal communities in many different ways.
 
This week Bonaire, better known as one of the three 'ABC Islands' of the Dutch Antilles (with Aruba and Curacao), is the host of the International Caribbean Sport week. Sport has the power to connect and that's what this week is all about: Transfering knowledge, expand networks and to create collaborations & partnerships.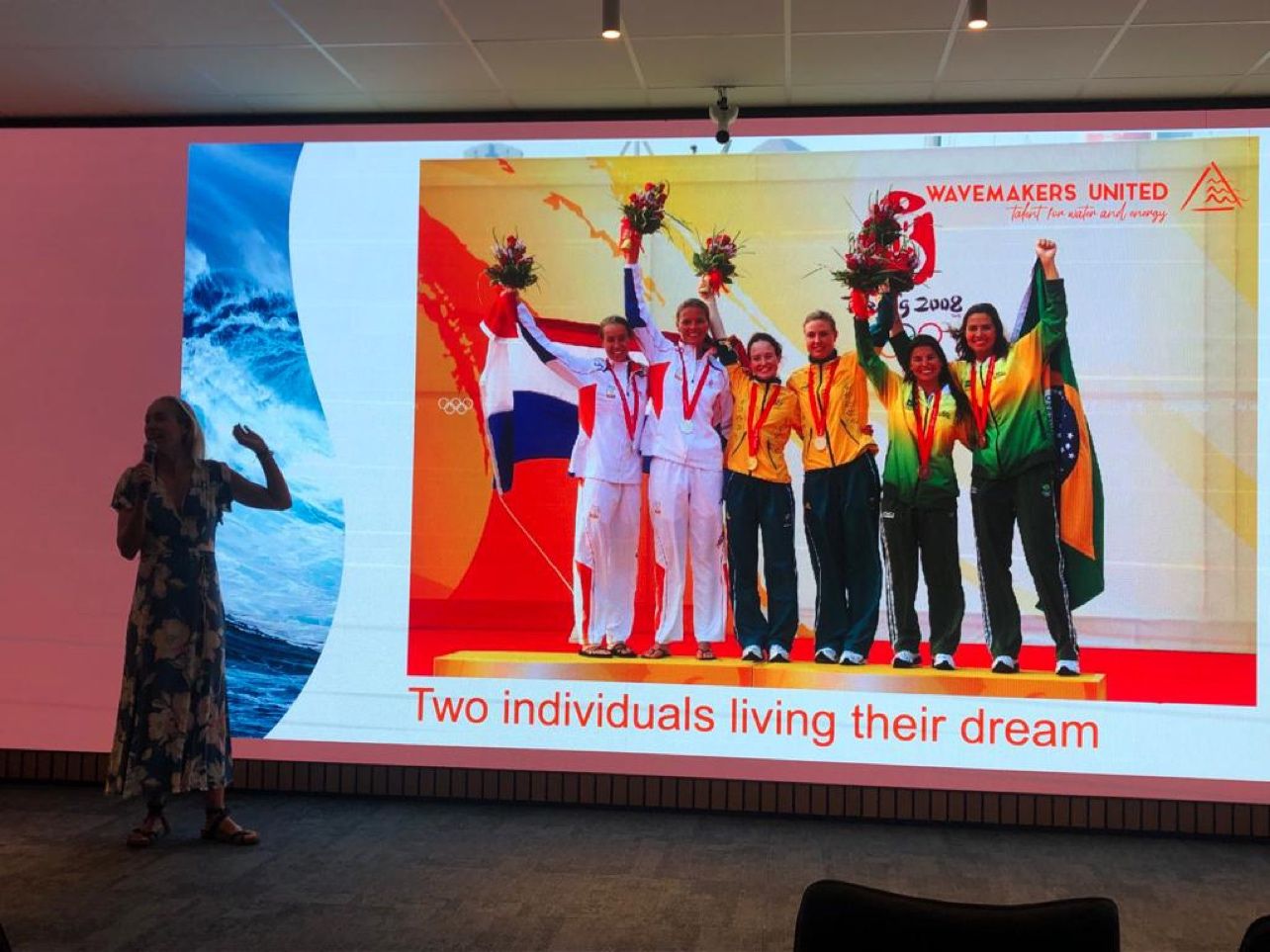 Olympic sailing medalist and Wavemaker Marcelien Bos- De Koning OLY started the week by a workshop windsurfing, together with world champion freestyle Taty Frans. Showing the fun of the ocean by doing water activities can be a powerful tool to change the way people value water; people will be more willing to take care of it.