And that's a wrap at the United Nations! Wavemakers United made it back to the city that never sleeps and got represented by both Dutch and South African Wavemakers.
The South African Wavemakers United chapter took on three days of impactful discussions and a seat at the SDG Summit opening ceremony! Our South African Wavemaker Akhona Xotyeni attended discussions on crucial water solutions at all government levels, exploring how water intersects with other SDGs. We also connected with inspiring youth sharing the water experiences in their own countries.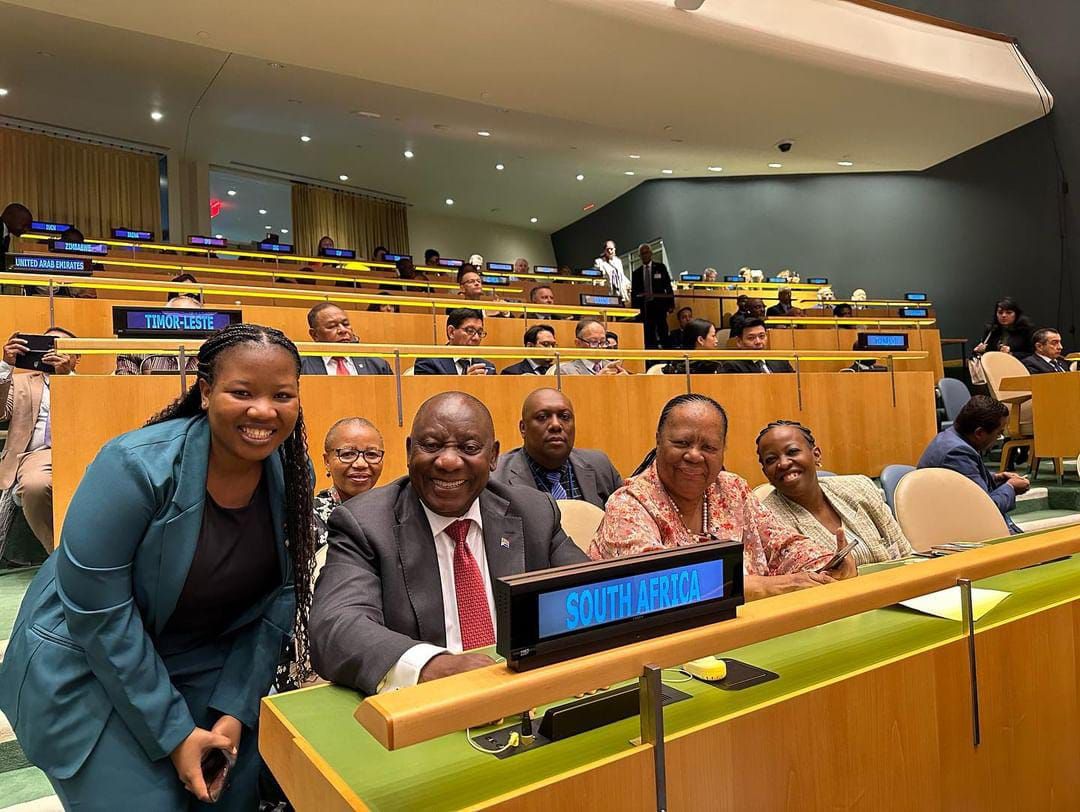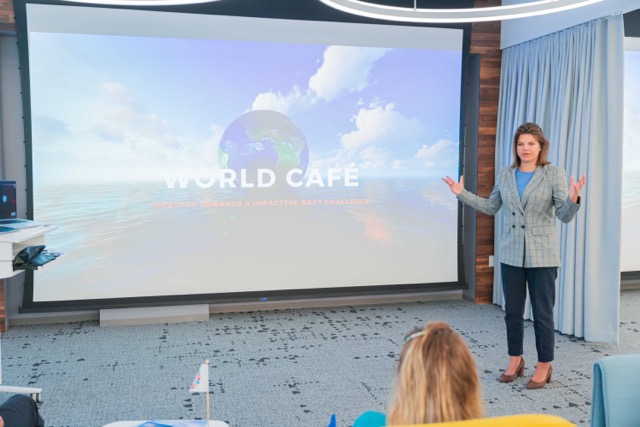 World Cafe's are a unique opportunity for all of us to pool our thoughts, ideas, and experiences, steering the course of the Next Gamechanger Challenge and inspiring more young minds to embark on this water journey to drive change. – Special thanks to  Colliers for providing the perfect space for our gathering.
Right on the heels of the inspiring SDG Action Weekend in New York we hosted another successful World Cafe Event. We brought together a diverse and passionate group for the World Cafe Event. Our mission? To explore the evolution of the Next Gamechanger Challenge as it extends its impact beyond New York in 2024, soaring to new heights of water innovation.