Sharing knowledge is a catalyst for change and positive impact – especially for water challenges. That is why Wavemakers United joined an education exchange event with the New York Harbour School. Together we shared the innovations of our ambitious community, to learn from each other and to motivate each other to act on water. 
The event was joined by His Royal Highness, King of The Netherlands, King Willem-Alexander who joined the conversation about global water challenges, education, and innovation.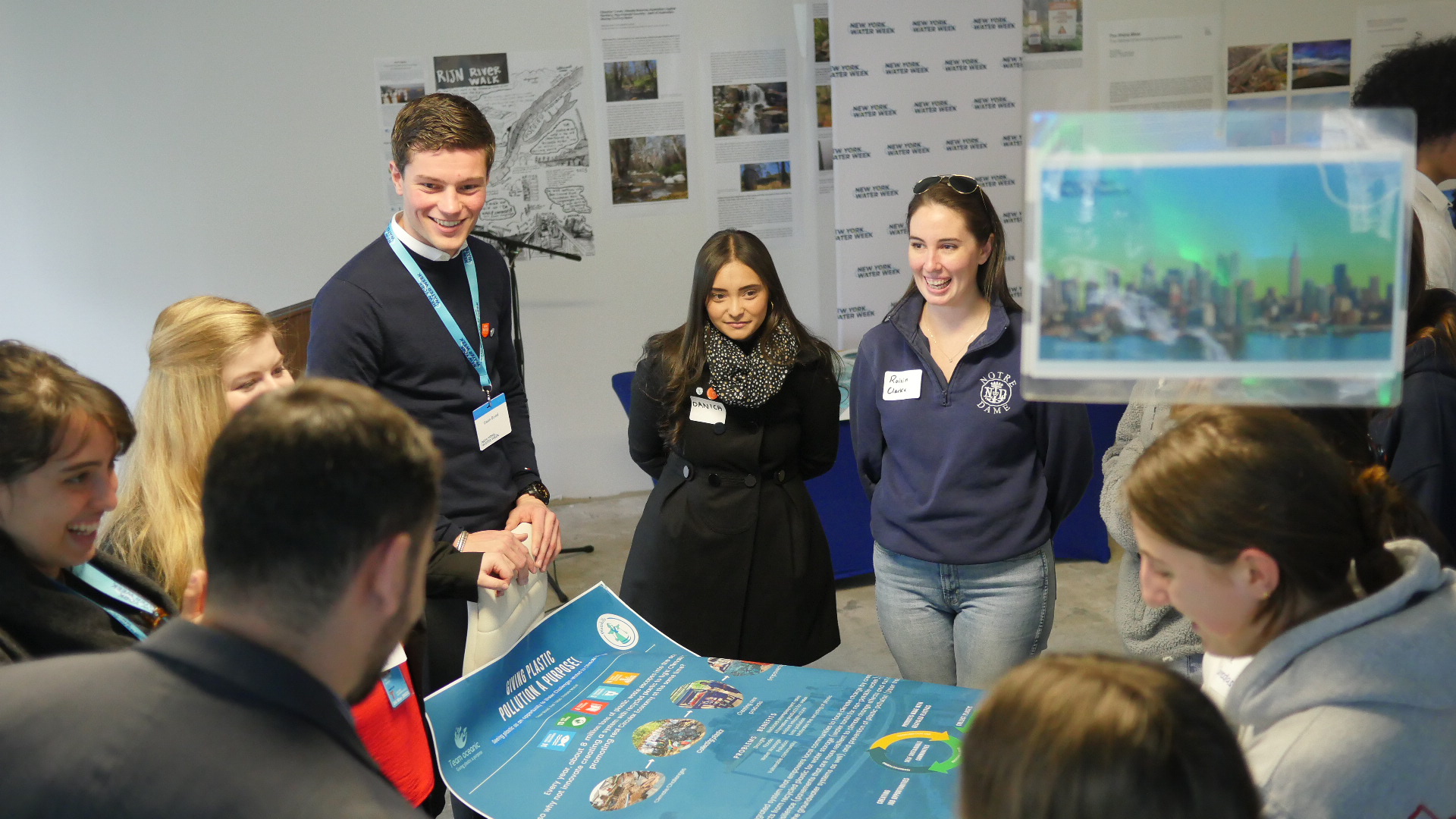 Join our Water Action Agenda commitment to educate one million youngsters every year about water. Register your interest to join this commitment as a partner by sending an e-mail to communtiy@wavemakersunited.com. Stay updated about our progress and activities by subscribing to our newsletter here.