Do you think a sustainable future is important? This is your chance to make impact!
WE'RE LOOKING FOR:
a student enrolled in a program on water, energy and/or sustainability
a young professional with a passion for water, food and/or energy
an (upcoming) athlete ready to share their story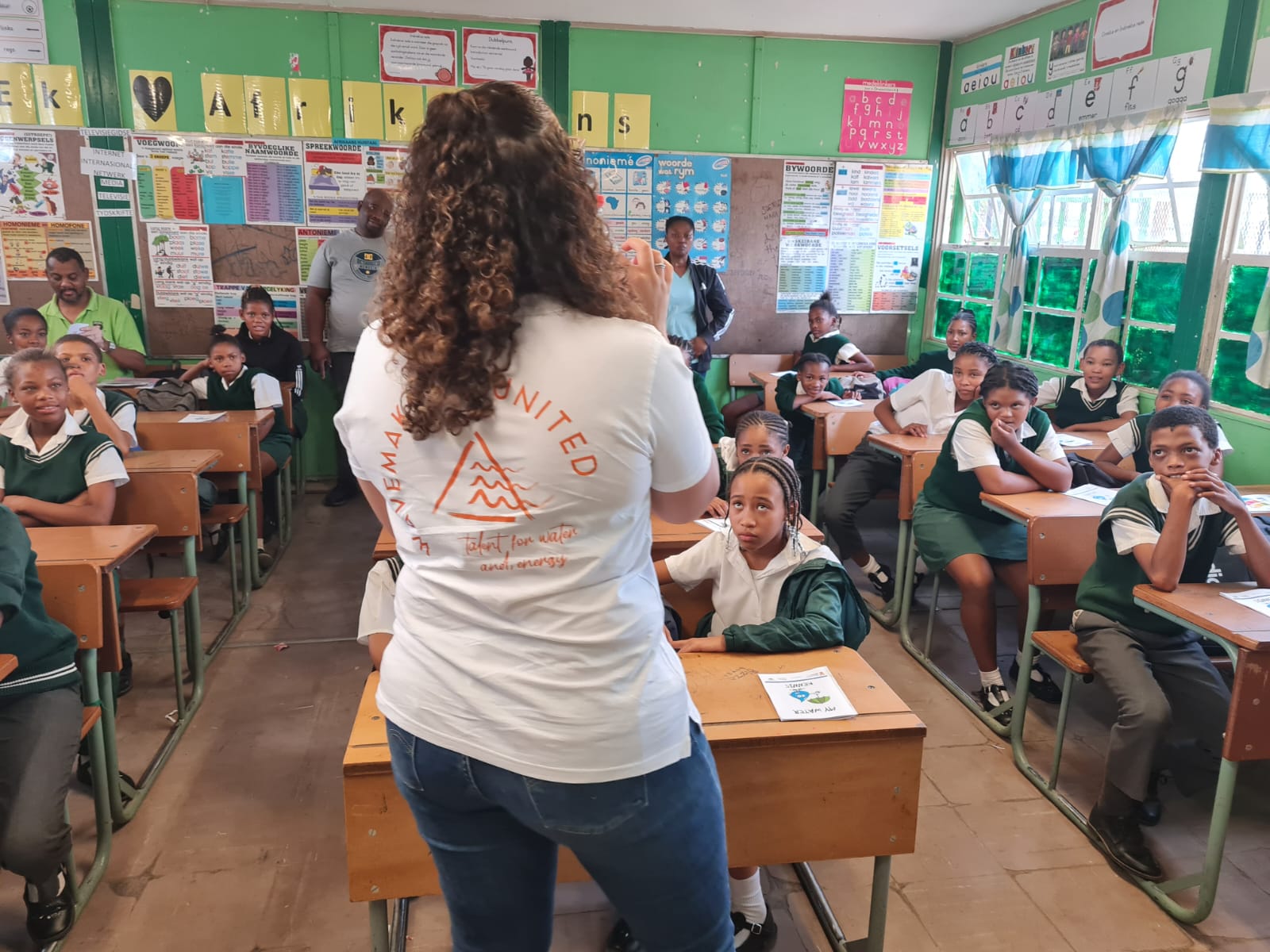 Join a worldwide community of young changemakers
Educate the next generation
Gain a global network in sustainability and jumpstart your career
Attend local and global events
We are: a community of athletes, students and young professionals with a passion for water. We find solutions, create awareness and collaborate to achieve the UN Sustainable Development Goals. We give local initiatives a global reach, so other local communities can learn from them. Together, we can make a wave of impact!